Updated: June 23, 4:22 p.m. The Honolulu Medical Examiner determined 10 men and one woman died Friday night at Dillingham Airfield, all the result of multiple blunt trauma injuries caused by the crash of a skydivers airplane. Official identities of the victims may be released starting Monday, the medical examiner said through a city spokeman Sunday afternoon.
Read More
National and World Headlines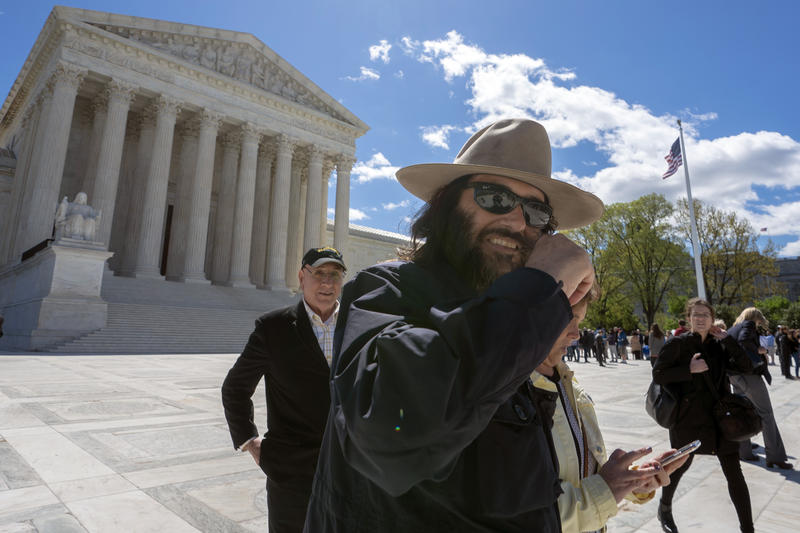 Updated at 11:06 a.m. ET In a win for advocates of free speech, the Supreme Court struck down a ban on trademarking words and symbols that are "immoral" or "scandalous." The case was brought by clothing designer Erik Brunetti, who sought to trademark the phrase FUCT. The decision paves the way for him to get his brand trademarked. The court, like others, struggled with how to deal with the word — in particular, its pronunciation. Here's how Justice Elena Kagan described it in her majority...
Read More
News