A retired Honolulu police chief and his wife, a former deputy city prosecutor, pleaded guilty Tuesday to bank fraud in order to avoid other trials against them, capping a federal corruption investigation that brought down the once-respected and powerful couple.
Read More
National and World Headlines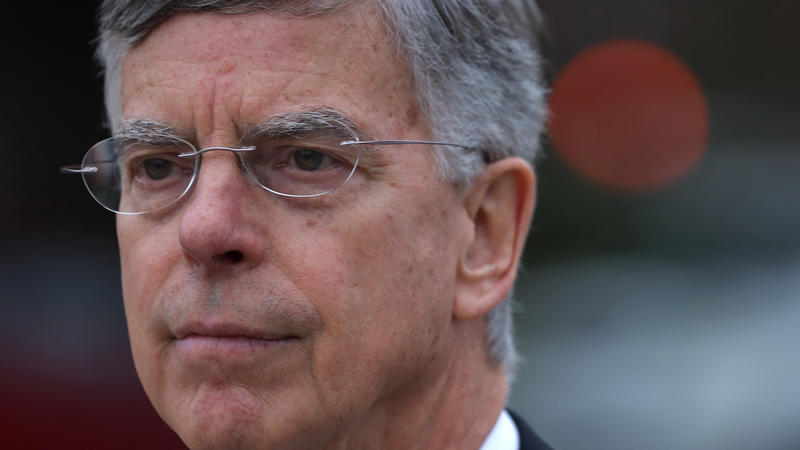 Ambassador William Taylor delivered an explosive opening statement to congressional investigators Tuesday. Taylor, the top U.S. diplomat in Ukraine, described a shadow foreign policy operation being led by President Trump's personal attorney Rudy Giuliani where U.S. aid to Ukraine was contingent on the country undertaking investigations that could help Trump in his campaign for reelection in 2020. Taylor testified that Trump told Gordon Sondland, the ambassador to the European Union , that he...
Read More