Updated: July 22, 6:55 a.m. Kauai's power cooperative says it will implement rolling blackouts Monday morning following an islandwide outage Sunday that knocked out its largest generating unit. The rolling blackouts could continue Monday night and Tuesday.
Read More
National and World Headlines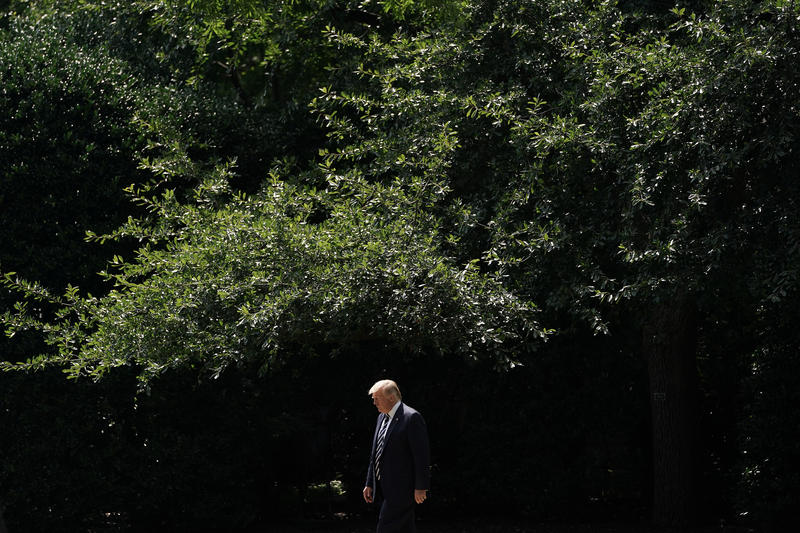 Updated at 12:20 p.m. ET Democratic presidential candidates are proposing lots of progressive policies in this election. And while those policies may resonate with the party base, some of those ideas are not popular with a general election electorate, according to a new NPR/PBS NewsHour/Marist poll . And overall, independent voters said they were not impressed with the direction either President Trump or Democrats want to take the country at this point ahead of the 2020 election, the findings...
Read More