Updated: 7/4/2020, 12:09 p.m. State health officials today reported 24 new COVID-19 cases following yesterday's 29 new cases as Hawaii continues to reverse what had been until recent weeks single-digit increases. Hawaii is now on the cusp of a thousand coronavirus cases with a total of 999.
Read More
National and World Headlines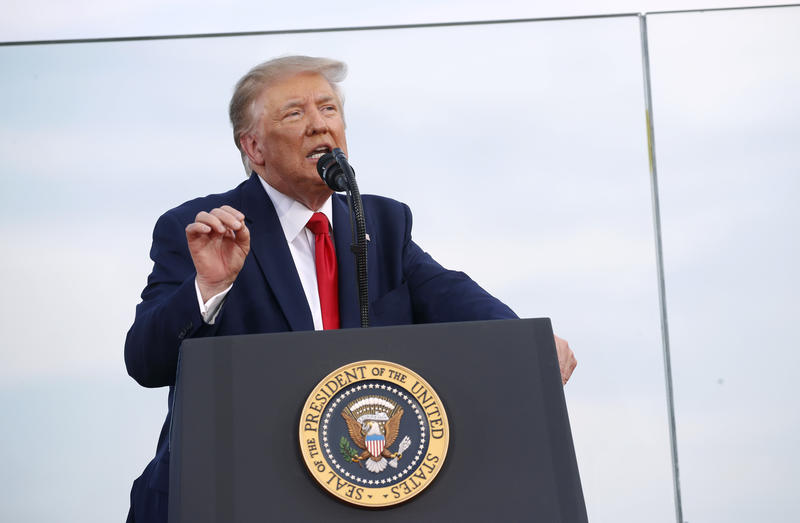 In a Fourth of July speech aimed at commemorating the military on Saturday, President Trump hit on familiar divisive themes, condemning the "radical left" and the media he accused of "slander." During the second annual "Salute To America" event held on the South Lawn, the president drew a comparison between historic American wartime victories and stopping the "radical left." "American heroes defeated the Nazis, dethroned the fascists, toppled the communists, saved American values, upheld...
Read More