Scientists are using an established DNA technique to discover just what lives in the deep coral reefs of the Northwestern Hawaiian Islands. Think of it as a CSI for marine ecosystems.
Read More
National and World Headlines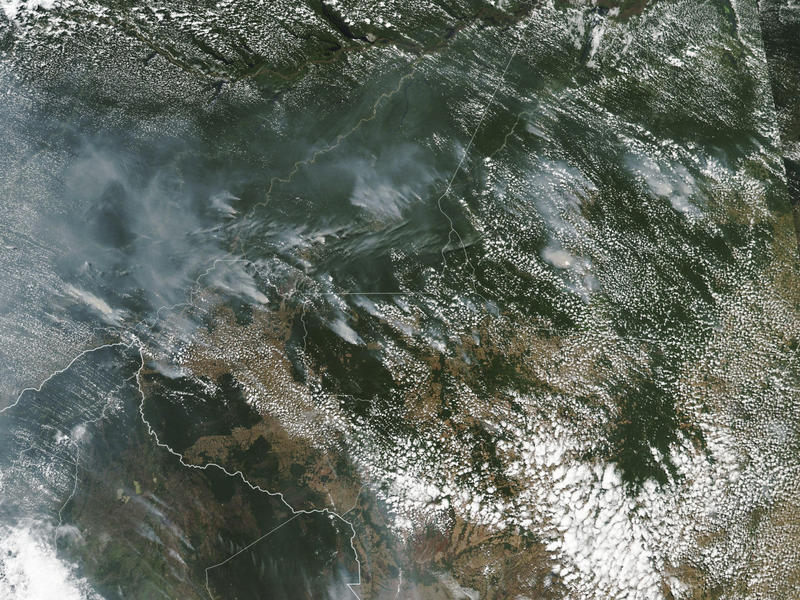 Fires in Brazil's Amazon rainforest are proliferating at an alarming rate. That's the gist of an announcement this week by the country's National Institute for Space Research, or INPE. According to the agency, there have been 74,155 fires in Brazil so far this year — most of which erupted in the Amazon. That represents an astonishing leap of more than 80% over last year and by far the most that the agency has recorded since it began compiling this data in 2013. About half those fires, or...
Read More