There's been a noticeable spike in Hawaiian flags seen on roads and highways. Many of the drivers are showing support for the protest on Mauna Kea and other land disputes. But authorities' crackdown on the flags on vehicles, along with parking tickets on the mountain and arrests in Kahuku are raising the question: where is the line between the law and free speech?
Read More
National and World Headlines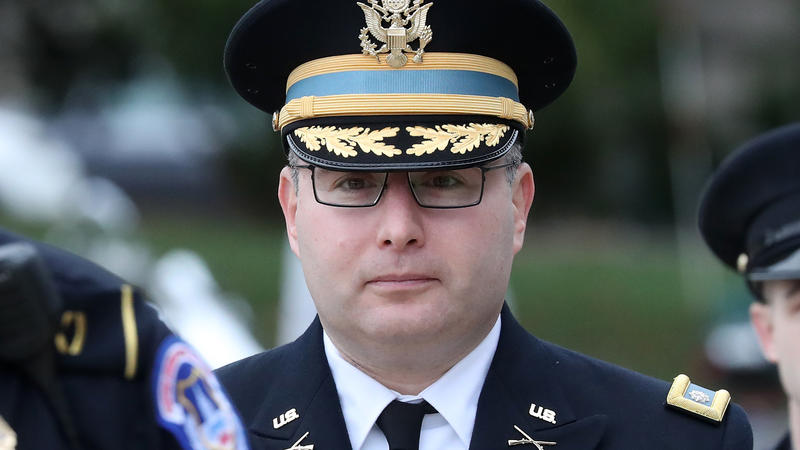 Updated at 10:47 a.m ET House Democrats have begun Week 2 of their open impeachment hearings on Tuesday with witnesses who listened firsthand when President Trump spoke with President Volodymyr Zelenskiy on July 25 — a key moment in the Ukraine affair. The hearing on Tuesday began with Lt. Col. Alexander Vindman, an Army foreign area officer who serves on the National Security Council, and Jennifer Williams, a foreign service officer detailed to the staff of Vice President Pence. Vindman...
Read More