Updated: 9/22/2020, 10:50 a.m. A culture of complacency among staff at the Yukio Okutsu State Veterans Home in Hilo was a major contributor to the rapid spread of COVID-19 throughout the facility. That's according to a new report on the outbreak, which has claimed the lives of 25 veterans as of today and infected another 79 residents and staff.
Read More
National and World Headlines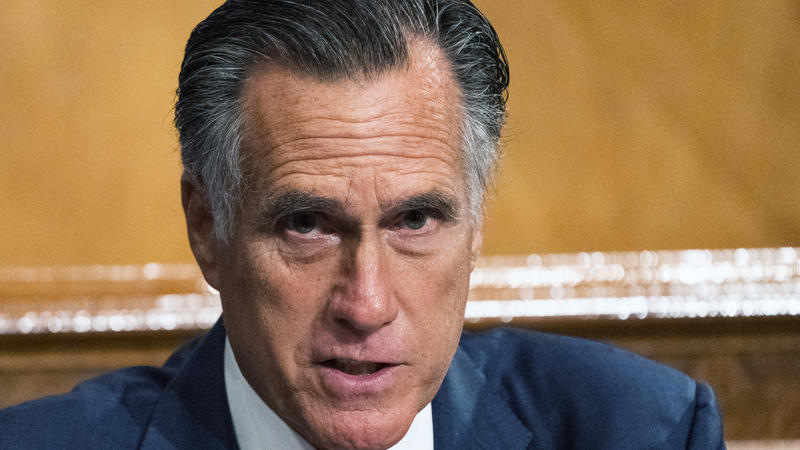 Updated at 4:16 p.m. ET Sen. Mitt Romney, R-Utah, says he will support moving forward with President Trump's upcoming election year nomination to the Supreme Court. Romney issued a statement Tuesday that he intends "to follow the Constitution and precedent in considering the President's nominee." If the nominee reaches the Senate floor he intends "to vote based upon their qualifications." Romney's support for moving ahead means that Senate Majority Leader Mitch McConnell is all but certain to...
Read More