Anti-Asian hate has been in the news lately, and race relations have simmered in the news in the U.S. since they blew up last summer. A new exhibit at the Bishop Museum shows how early anthropological research here in Hawai'i was related to racist beliefs that include Native Hawaiians.
Read More
National and World Headlines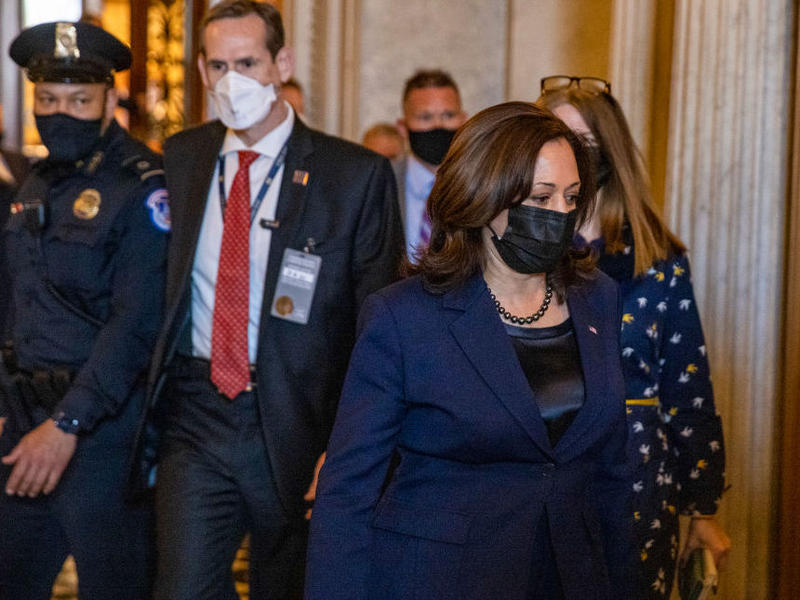 Senate Democrats are moving ahead with an updated version of the $1.9 trillion coronavirus relief package that includes several tweaks intended to satisfy some moderates ahead of an expected final vote in the coming days. The Senate voted 51-50 along party lines to advance the bill on Thursday. Vice President Harris voted with all Democrats to break the tie and move ahead with the lengthy debate and amendment process. The new version of the bill includes more money for rural hospitals, more...
Read More