As Oahu businesses continue to reopen, a local art mart is wondering when they will be allowed to return to a stretch of fence at the Honolulu Zoo.
Read More
National and World Headlines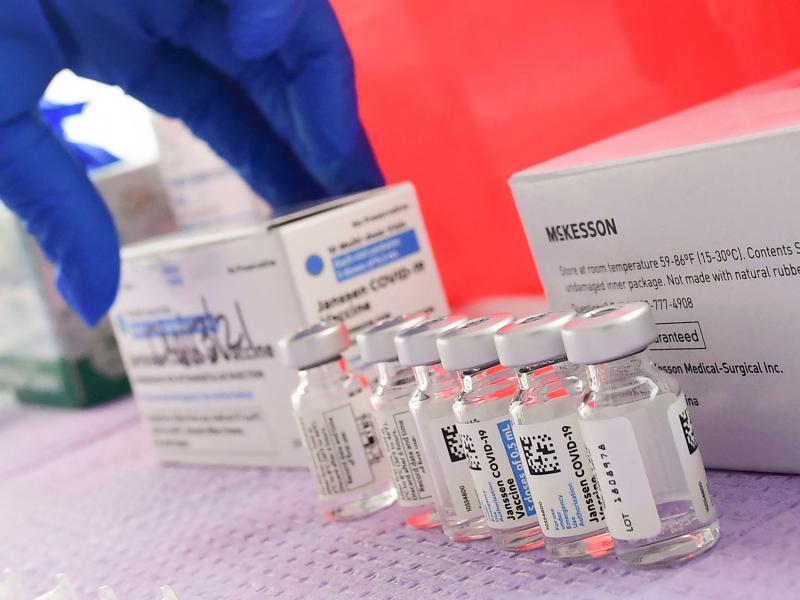 An expert advisory committee to the Centers for Disease Control and Prevention decided Wednesday it needed more time to consider whether to recommend to resume administering the COVID-19 vaccine made by Johnson & Johnson. The committee's emergency meeting took place less than 36 hours after the CDC and the Food and Drug Administration called for a voluntary pause after receiving reports of serious side effects seen in six women who had received the Johnson & Johnson vaccine. The advisory...
Read More