Top state leaders are denouncing threatening social media posts directed at Hawaii law enforcement officers involved in the standoff over the Thirty Meter Telescope. Organizers of the anti-TMT demonstration also condemned the language.
Read More
National and World Headlines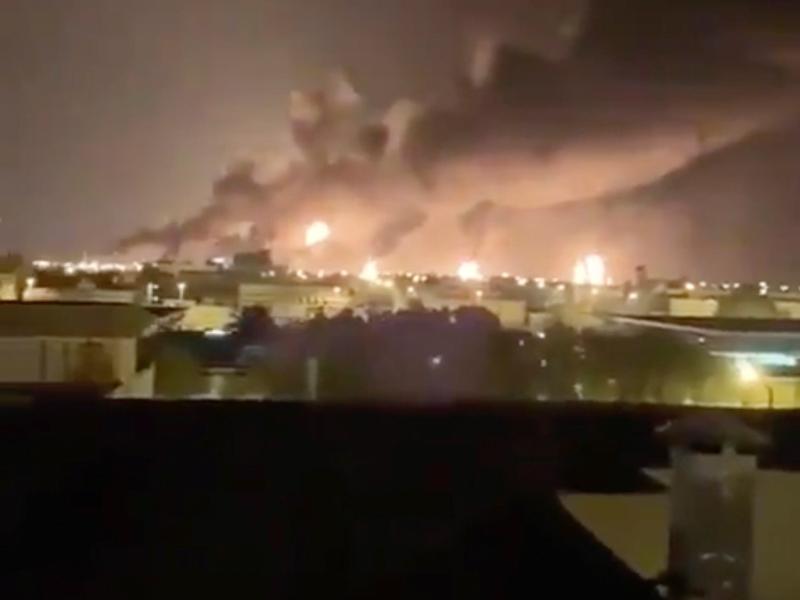 Updated at 4:51 p.m. ET Yemen's Houthi rebels have claimed responsibility for drone strikes on two Saudi Aramco oil facilities early Saturday, according to a statement by a Houthi spokesman. Reuters and The Wall Street Journal report that about half of the country's oil production has been disrupted, or 5 million barrels a day. Saudi Arabia produces approximately one-tenth of the world's crude oil, but for now, the impact on global oil prices is unknown, as markets are closed for the weekend....
Read More