The state Department of Health has confirmed another two people have fallen ill due to vaping-related causes. A total of four people in the state have become sick after vaping, and the department is investigating more cases.
Read More
National and World Headlines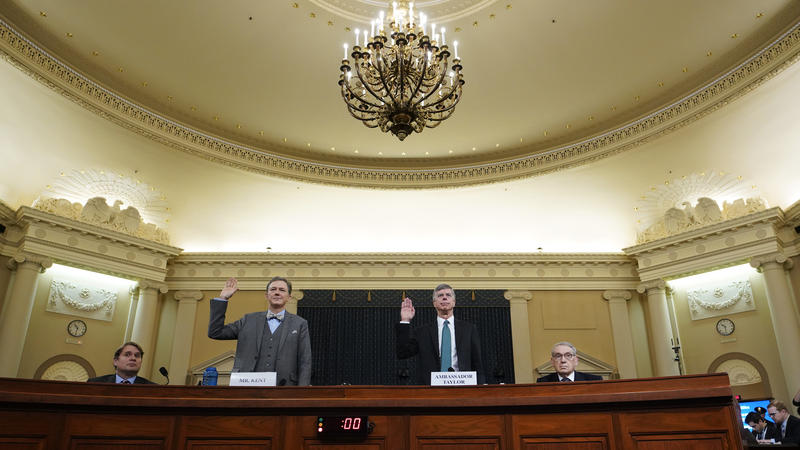 The first week of Trump impeachment inquiry hearings is in the books. If you were paying attention to the thousands of pages of closed-door testimonies, you would recognize some of the details that emerged. But there were some new and important wrinkles from the public hearings with acting U.S. Ambassador to Ukraine William Taylor; George Kent, a top State Department official with oversight of Ukraine affairs; and Marie Yovanovitch, the former U.S. ambassador to Ukraine, who described a plot...
Read More