Another election season has just begun on O'ahu. Candidates for this year's Neighborhood Board elections have all submitted their registrations, and elections are coming up for these grassroots positions. Under a new City administration, there is a push to activate this level of community involvement.
Read More
National and World Headlines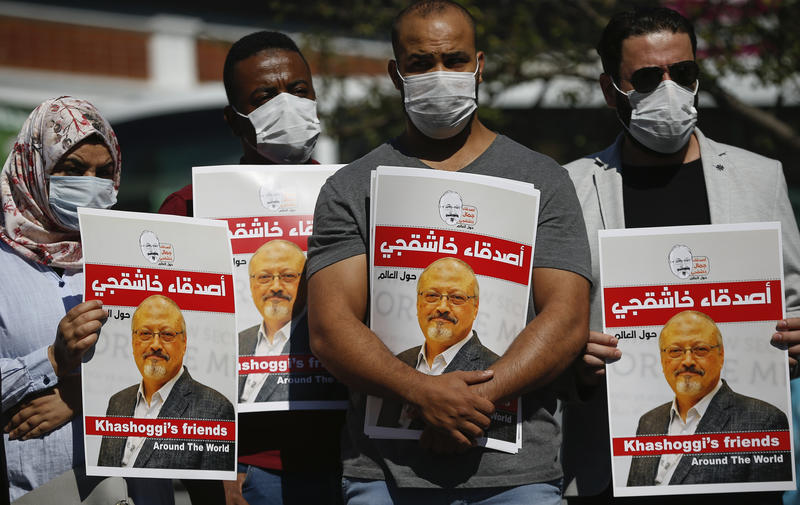 Saudi Arabia's crown prince approved an operation in 2018 to "capture or kill Saudi journalist Jamal Khashoggi," according to a report from the U.S. intelligence community released Friday. The report will likely damage the already complicated relations between the traditional allies. "We based this assessment on the Crown Prince's control of decisionmaking in the Kingdom since 2017, the direct involvement of a key adviser and members of Muhammad bin Salman's protective detail in the operation...
Read More