Expert says Hawaiʻi needs to pick up the pace to meet renewable energy goals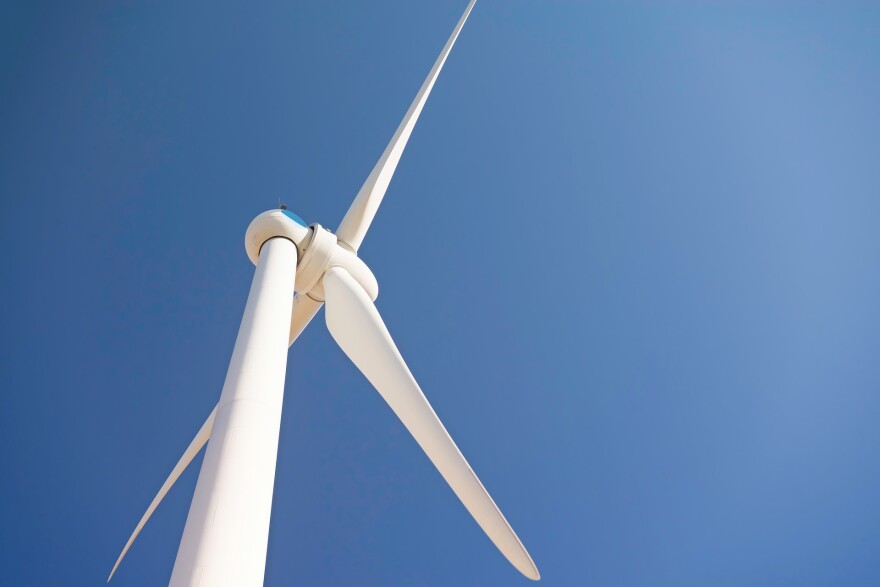 The state has set a goal to power our islands with 100% renewable energy by 2045. But scientists say that if we want to avoid the most disastrous impacts of global warming, carbon emissions need to start declining worldwide by 2025.
So how can we pick up the pace in transitioning our energy economy? Leah Stokes, professor at UC Santa Barbara and an expert on the policy and politics of energy transformation, spoke with The Conversation about whether or not Hawai'i can meet its goals.
Stoke also gave a talk Thursday night at the University of Hawai'i at Mānoa. This interview aired on The Conversation on April 21, 2022. The Conversation airs weekdays at 11 a.m. on HPR-1.