Tower of Power's Emilio Castillo - Off The Road with Dave Lawrence
Find the complete series at hawaiipublicradio.org/offtheroad.
HPR All Things Considered Host Dave Lawrence welcomes back Tower of Power and band leader, sax monster, and master storyteller Emilio Castillo!
They continue at the Blue Note Hawaii through Sunday.
Today we'll hear about his pandemic experience, surviving COVID, and then classic stories about The Rolling Stones, Bill Graham, Heart and others.
MORE:
Hear the complete new interview:
See Emilio and Dave chatting in 2019:
See Emilio and Dave chatting in 2018:
See Emilio and Dave chatting in 2010: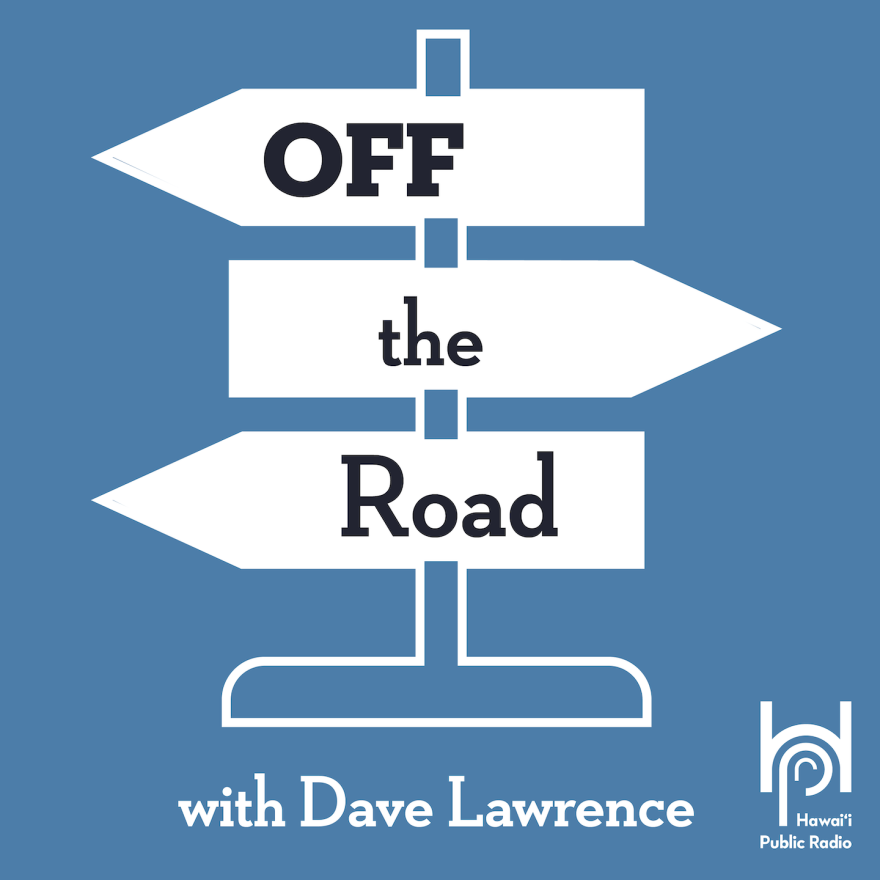 Off The Road started in April 2020 when the pandemic led to a halt in the touring entertainment industry. Connecting with artists around the world since, we've offered intimate conversations and many exclusive musical performances with some of the biggest names in music, spanning many genres, eras and styles. Some of the recent and highlight artists we've welcomed include The Doors' Robby Krieger, John McLaughlin, Joe Satriani, Smokey Robinson, Keb Mo, The Moody Blues' John Lodge, The Yardbirds' Jim McCarty, Don McLean, Joss Stone, Third World's Stephen "Cat" Coore, Deep Purple's Don Airey, Herb Alpert, Lynyrd Skynyrd's Artimus Pyle, Pat Metheny, Black Uhuru's Derrick "Duckie Simpson", Judy Collins, Al Di Meola, 10,000 Maniacs' Mary Ramsey, Alice Cooper, Soul Asylum's Dave Pirner, George Benson, Heart's Ann and Nancy Wilson, The Doors' John Densmore, Randy Brecker, Peter Frampton and System of a Down's Serj Tankian.