Pat Metheny - Part One - Off The Road with Dave Lawrence
Find the entire Off The Road series at hawaiipublicradio.org/offtheroad.
Today, HPR All Things Considered Host Dave Lawrence welcomes back guitar giant Pat Metheny, making his Off The Road debut.
Pat joined us from his home in upstate New York prior to the start of his latest tour, his first since the pandemic, supporting Side Eye NYC, his new live album of new material and reworked selections of previously released songs.
Pat Metheny is regarded as among the finest guitarists in the world. In part one of the episode, Pat detailed the wild ride he experienced at the start of the pandemic, as he was getting ready to start a tour in South America. He also takes us through his journey since, plans for this unprecedented tour during a global health crisis, and he offers remembrances of several musical luminaries lost to the virus.
Tomorrow we'll hear more about the new album, feature two more of the tracks and Pat will generously stories about personal encounters he's had with two of the greatest guitarists of all time: Eddie Van Halen and John McLaughlin.
MORE:
Hear a 2018 interview with Pat and Dave:
Hear music from the new album we used in our feature, like the track Timeline:
We also used some of the track Zenith Blue in part one of our episode: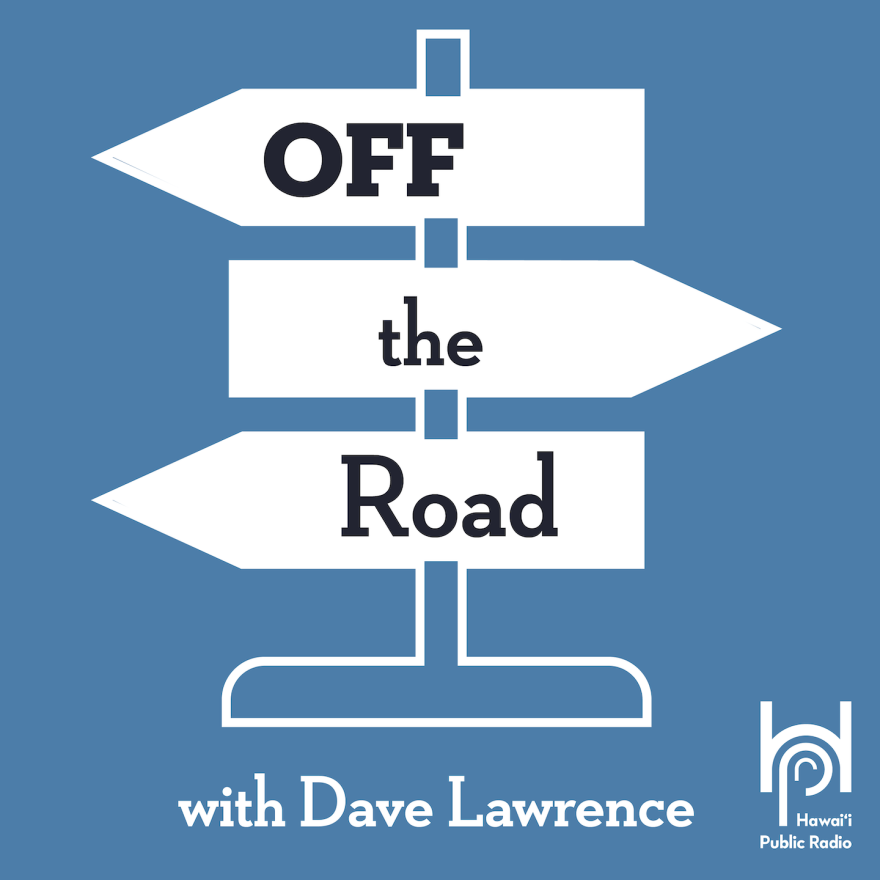 Off The Road started in April 2020 when the pandemic led to a halt in the touring entertainment industry. Connecting with artists around the world since, we've offered intimate conversations and many exclusive musical performances with some of the biggest names in music, spanning many genres, eras and styles. Some of the highlight artists we've welcomed so far include Taj Mahal, Judy Collins, John McLaughlin, Carlos Santana, Linda Ronstadt, Al Di Meola, 10,000 Maniacs, Alice Cooper, Soul Asylum, Deep Purple, Third World, George Benson, Heart, Joe Satriani, The Doors, Randy Brecker, Peter Frampton and System of a Down.