Soul Asylum's Dave Pirner - Off The Road with Dave Lawrence - July 2021
Find the entire Off The Road series at hawaiipublicradio.org/offtheroad.
Today HPR All Things Considered Host Dave Lawrence welcomes the band Soul Asylum back to the series, with a return by front man, guitarist and singer Dave Pirner.
Soul Asylum formed in 1981 in Minneapolis, and in the early 1990's won a Grammy Award for Best Rock Song, for their 1993 hit "Runaway Train".
Dave was among our first Off The Road guests in 2020, and played one of their classic songs, "Somebody To Shove", in that May 2020 appearance.
Our feature drew on a 35 minute interview, where we heard how the band have spent the last year, which included some online performances and the reissue of their latest album, Hurry Up and Wait, on cassette. Dave told us about his trip to New Orleans to visit with his son Eli, and also explained how one of their songs ended up on the new collection posthumously released from Prince, Welcome 2 America. He takes time to bring us up to speed on how his parents are doing, as last time he'd shared how he was keeping his distance from them due to the virus. Dave also generously performed for us again, offering an exclusive musical performance. Dave played a solo rendition of one of the Soul Asylum radio classics, "Black Gold", which reached #4 on Billboard charts in May 1993.
We've also included the complete interview below.
Hear Dave's 2020 interview recorded for Off The Road.
Off The Road started in April 2020 when the pandemic led to a halt in the touring entertainment industry. Connecting with artists around the world since, we've offered intimate conversations and many exclusive musical performances with some of the biggest names in music, spanning many genres, eras and styles. Some of the highlight artists we've welcomed so far include Carlos Santana, Linda Ronstadt, Al Di Meola, 10,000 Maniacs, Alice Cooper, Soul Asylum, John McLaughlin, Deep Purple, Third World, George Benson, Heart, Joe Satriani, The Doors, Randy Brecker, Peter Frampton and System of a Down.
MORE:
Hear the complete interview:
Hear Dave's complete 2020 interview: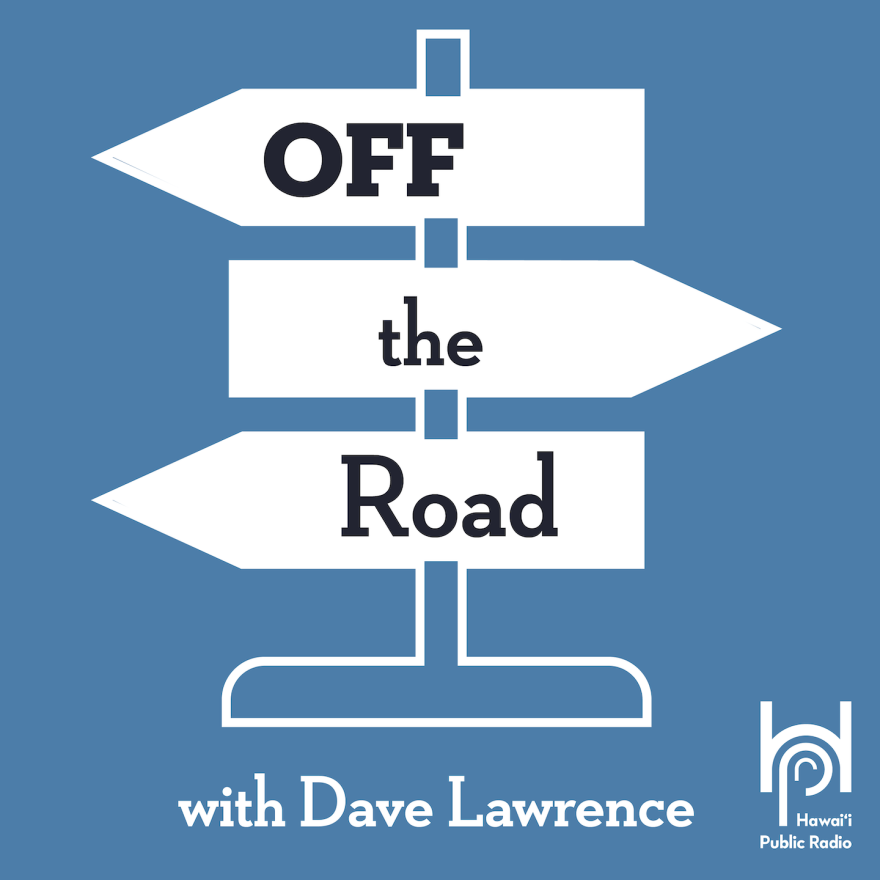 Find the entire Off The Road series at hawaiipublicradio.org/offtheroad.