Honolulu Department of Planning and Permitting leader, top official resign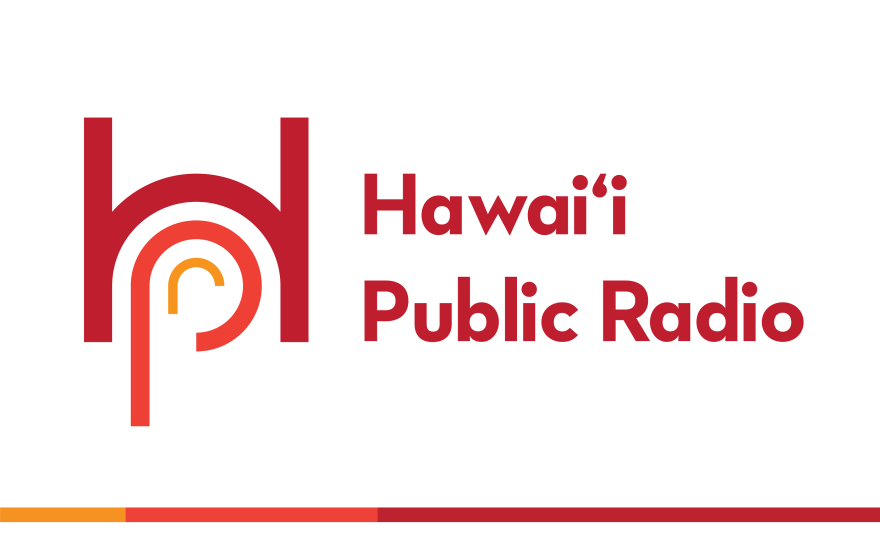 Honolulu Department of Permitting and Planning Director Dean Uchida and DPP Chief Innovation Strategist Danette Maruyama have both resigned from their posts, effective immediately.
According to its website, DPP provides "services and information on building permits, development projects and planning activities for the City and County of Honolulu."
Mayor Rick Blangiardi appointed Uchida to the office last year, shortly before federal officials arrested five former employees for bribery. Maruyama entered the department in January after a stint as the city's deputy managing director.
Delays and challenges in reviewing and approving residential and commercial permits continued to plague the department during Uchida's tenure. During a July town hall at Kapolei Hale, he told residents that wait times ranged between six months and two years.
According to Councilmember Andria Tupola, more than 8,000 permit applications were pending at DPP last month.
Next month, the department is scheduled to begin enforcing new rules on short-term rentals, following the council's passage of Bill 41.
In a written statement, Mayor Rick Blangiardi thanked Uchida and Maruyama for their efforts to improve the department.
"As in every difficult leadership challenge, those responsible for producing successful solutions must be aligned in thought and strategy," Blangiardi said. "We are moving forward in a different direction to address and correct the decades-old challenges facing this department."
DPP Deputy Director Dawn Takeuchi Apuna will become the department's acting director.