Kauaʻi Mayor Derek Kawakami endorses Kirk Caldwell in governor's race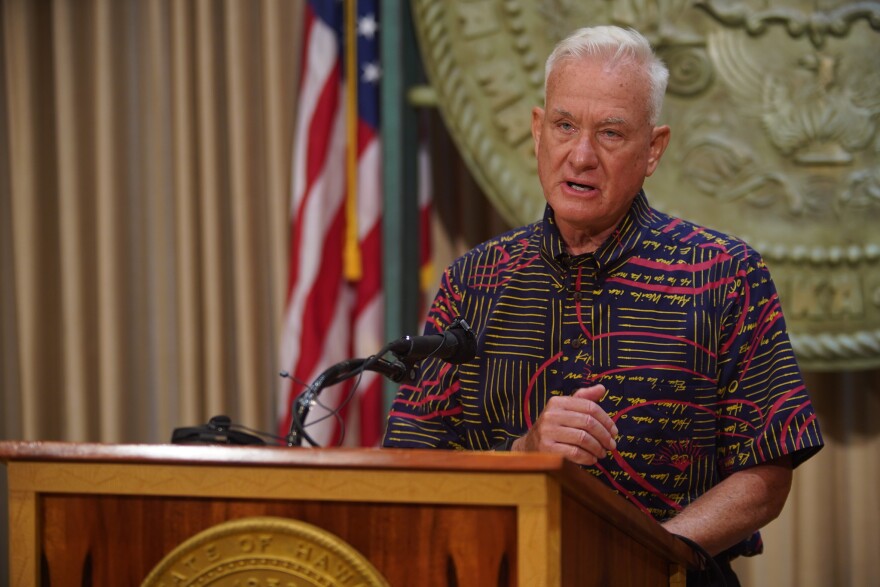 Former Honolulu mayor and 2022 gubernatorial candidate Kirk Caldwell announced he has secured the endorsement of Kauaʻi County Mayor Derek Kawakami.
In a video posted to YouTube, Kawakami cited his shared history with Caldwell as one of the reasons for his support.
"I've known Kirk for a number of years during my time at the Legislature, and of course, I feel like we've really forged a bond during this COVID-19 pandemic," Kawakami said. "There's just something that happens when we have this experience of tremendous adversity."
Caldwell said the relationships he built with other officials in his time as mayor will be of critical importance if he's elected to the state's top office.
Caldwell is challenging current Lt. Gov. Josh Green and Vicky Cayetano for the Democratic nomination for governor.