Former state lawmaker Lynn Finnegan is the new chair of the state Republican Party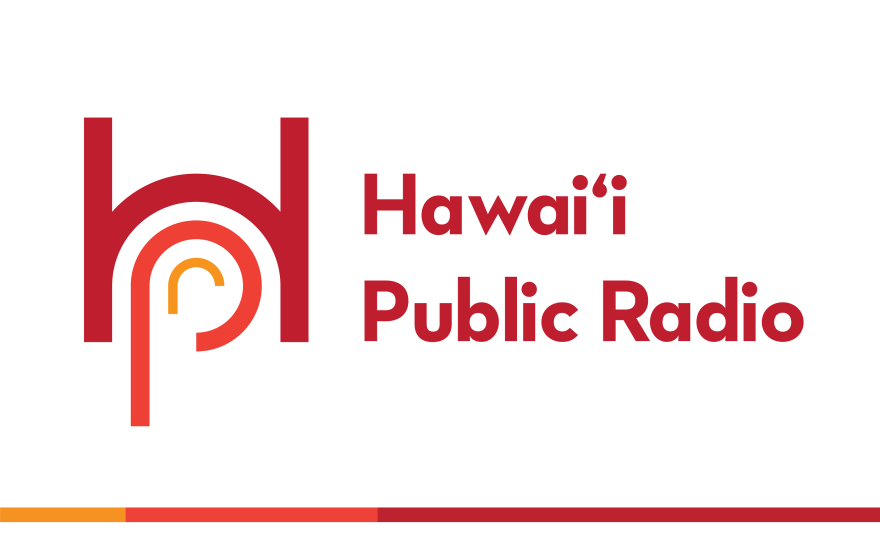 The state Republican Party has a new chair.
Lynn Finnegan, a former state lawmaker who represented the Aiea, Halawa, Pearl Harbor and Moanalua Gardens areas of Oʻahu from 2003 to 2011 was elected Saturday.
Finnegan served as state House minority leader from 2005 to 2009. In 2010, she ran for lieutenant governor on the gubernatorial ticket with James "Duke" Aiona. The pair lost to Democrats Neil Abercrombie and Brian Schatz.
Finnegan is the third state GOP chair this year, following Shirley Ostrov — who resigned in January after controversial tweets supporting QAnon and a Holocaust denier appeared on the party's Twitter account — and Signe Godfrey, who replaced Ostrov.