Hawai'i Island Police Shoot, Kill Man They Say Fired at Officers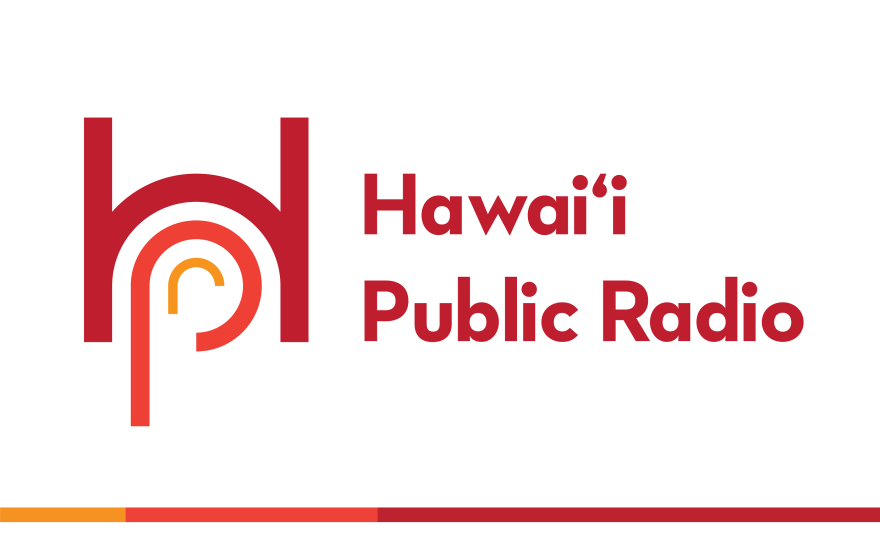 HILO, Hawai'i — Police on the Big Island said an officer shot and killed a man who came out of a house and opened fire on officers responding to a domestic violence call.
When patrol officers arrived at the Hilo home Sunday night, a man "came out of the rear of the residence with a semi-automatic rifle and opened fire on the officers at the scene," the Hawai'i Police Department said in a news release.
One officer returned fire and hit the man several times, police said.
The man was identified as Ryan Y. Santos, 34. He died at the scene, police said.
The officers involved have been put on administrative leave and have not yet been identified. The department is investigating.