Former HPR reporter Traci Tong on receiving lifetime achievement award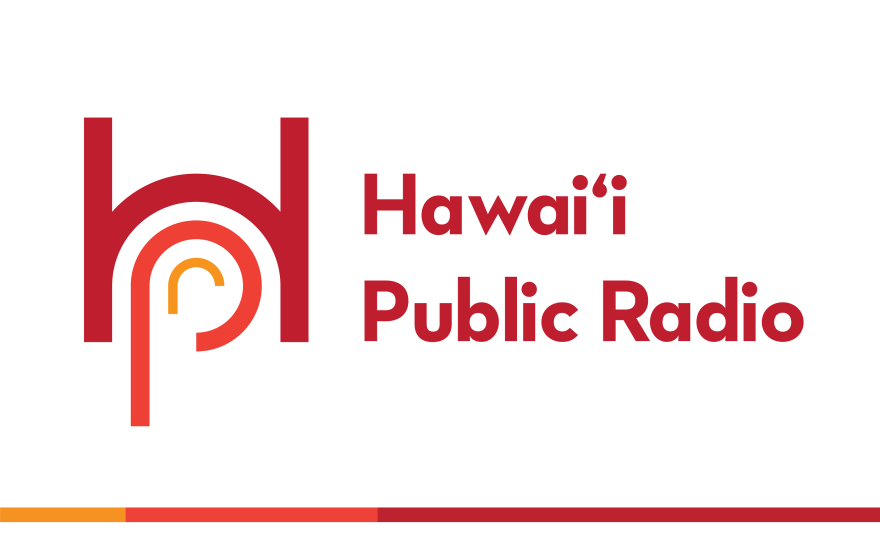 Traci Tong jokes she got nudged out of the nest here at Hawaiʻi Public Radio by then-general manager Cliff Eblen to get out into the world. She took that literally.
That was two decades ago. During that time, she worked in public media filing stories in places like Africa and Europe. She was also on the founding team of the show, "The World," which airs at 1 p.m. on weekdays on HPR.
She currently works as an editor on the Next Generation Radio program and was recently back in Hawaiʻi working with the East-West Center on a training program for young journalists in Fiji.
This summer, she will be honored with a lifetime achievement award from the Public Media Journalists Association this summer. Others who have received the Leo C. Lee Award include The Poynter Institute and This American Life host Ira Glass, so she is in good company.
Though it's a lifetime award, she said she's not done with journalism by a long shot and is a bit uneasy about the attention.
This interview aired on The Conversation on Feb. 2, 2023. The Conversation airs weekdays at 11 a.m. on HPR-1.