Health department revises percentage of residents who received booster shots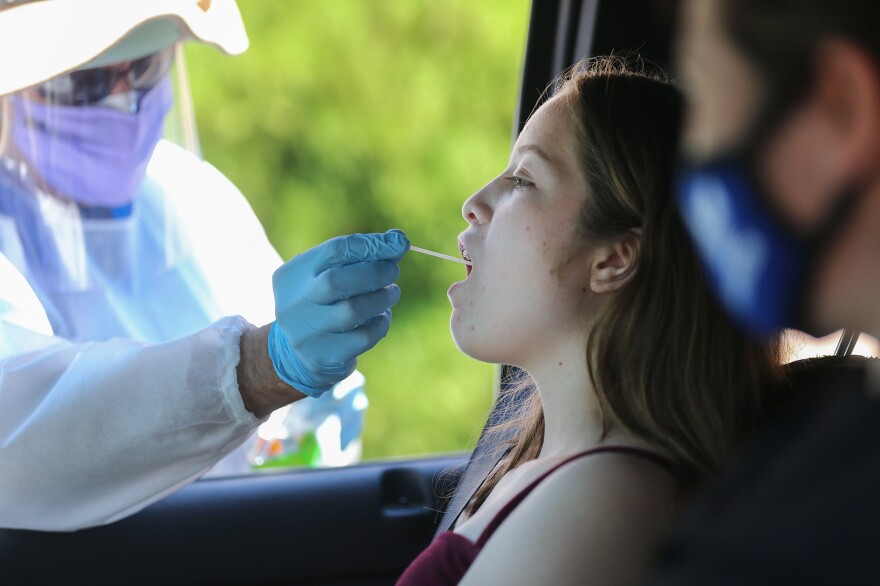 The state Department of Health revised its statistics on COVID vaccination rates, resulting in an increase in the number of booster shots received.
But it also means a drop in the number of residents who completed their primary vaccine series.
State health officials say some booster doses for those who received a single shot Johnson & Johnson vaccine were initially reported as second doses rather than a booster.
The state's booster rate is now just over 33% as opposed to the prior 31.4%.
The percentage of residents who have completed their primary vaccine series dropped from 75.5% to 74.5%. Nearly 82% have received at least one dose.
The state reported 1,904 new COVID-19 cases on Tuesday. The state's 7-day average case count is 3,537.
No new deaths were reported. The statewide COVID-19 death toll remains 1,146.
Find information on vaccine and testing sites at hawaiicovid19.com.