Longtime Hawaiʻi journalist and news anchor Bob Jones dies at 85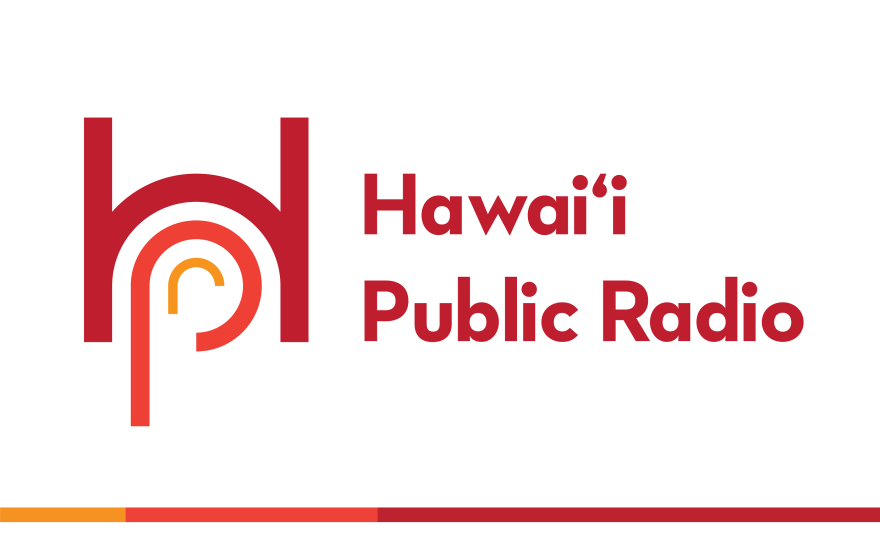 Veteran Hawaiʻi journalist, columnist and television news anchor Bob Jones died Monday at his home on Diamond Head. He was 85.
His wife, former KITV reporter Denby Fawcett, said Jones died of heart failure.
Jones anchored KGMB news broadcasts at various times from the 1960s to 1994. He was also a foreign correspondent for NBC News during the war in Southeast Asia, reporting from Vietnam and Laos.
After leaving KGMB, he was a columnist for MidWeek.
Jones is survived by his wife, his daughter and son-in-law, a grandson, and two brothers.