SWOT Analysis for Hawai'i Small Business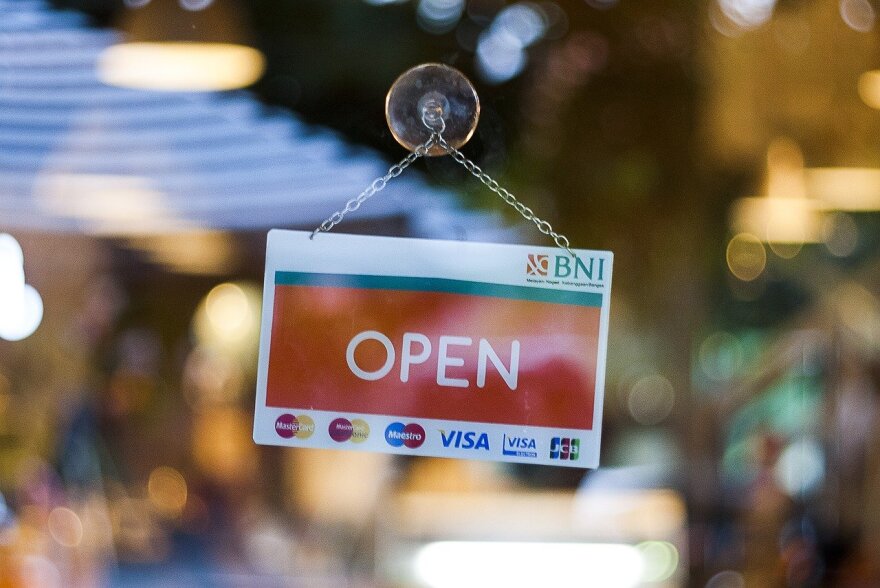 As Hawai'i begins to come out of its COVID-19 restrictions, Pacific Business News has applied a familiar management tool to the small business environment.
A classic way for a business to get a good sense of itself is a "SWOT analysis"---for Strengths, Weaknesses, Opportunities and Threats. We applied this to Hawai'i's small business community and profiled companies making the most of the good and dealing well with the bad.
Pipeline Bakeshop and Creamery played to a strength by leveraging technology to change its business model.
Online sales went from about 5% of their revenue to as much as 85% last year, and they've mastered self-promotion through social media—reaching a national audience it never had before.
The sector's weakness is no surprise — our reliance on tourism.
Legal vacation rental business Love Hawaii Villas was hard hit by cancellations, then by COVID-19 regulations that treated vacation rentals differently from hotels. It survived the worst of 2020 through cross-promotional partnerships with other, similar businesses.
There is opportunity now for ventures ready to grow.
The businesses we've lost have opened up commercial real estate space with flexible landlords. For retailer Sugar Sugar Hawaii, this has led to a spot in Ala Moana Center that might otherwise have been out of reach.
The sector is still threatened by rules that restrict operations, and the possibility that people may still avoid crowds for some time.
Kat Lin-Hurtubise has two vulnerable businesses, Gourmet Events Hawaii and Aloha Hospitality Professionals. She has pivoted the first toward chef-prepared meal deliveries, and the latter toward staffing outside of the hospitality sector.