Kaiser Permanente Adds West O'ahu Vaccination Site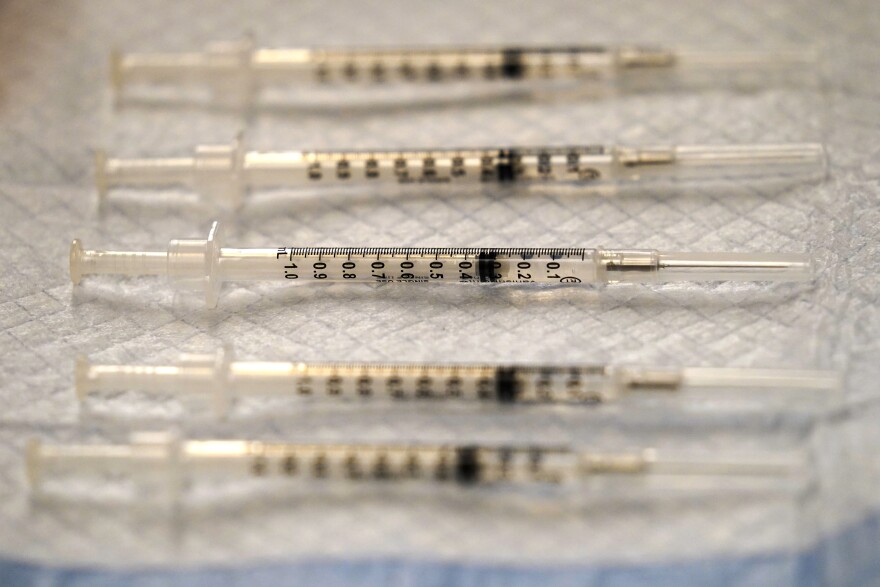 Kaiser Permanente Hawai'i is set to open a vaccination site in Kapolei at the end of March to serve West O'ahu residents, the healthcare system announced Wednesday.
The site will be at Consolidated Theatres in Kapolei, located at 890 Kamokila Boulevard. Kaiser said it will have the capacity to vaccinate up to 2,000 people per day and you do not need to be a Kaiser member.
Individuals who are part of phase 1c, which includes people 65 years of age and older and frontline essential workers, will have access to COVID-19 vaccination appointments.
"We are committed to improving the health of the communities we serve and we're very fortunate to partner with Consolidated Theatres, a 100-year-old Hawaii institution," said Greg Christian, president, Kaiser Permanente Hawaii Health Plan and Hospitals.
All vaccinations are by appointment only. Register at their website.