Local Business Success Stories in the Pandemic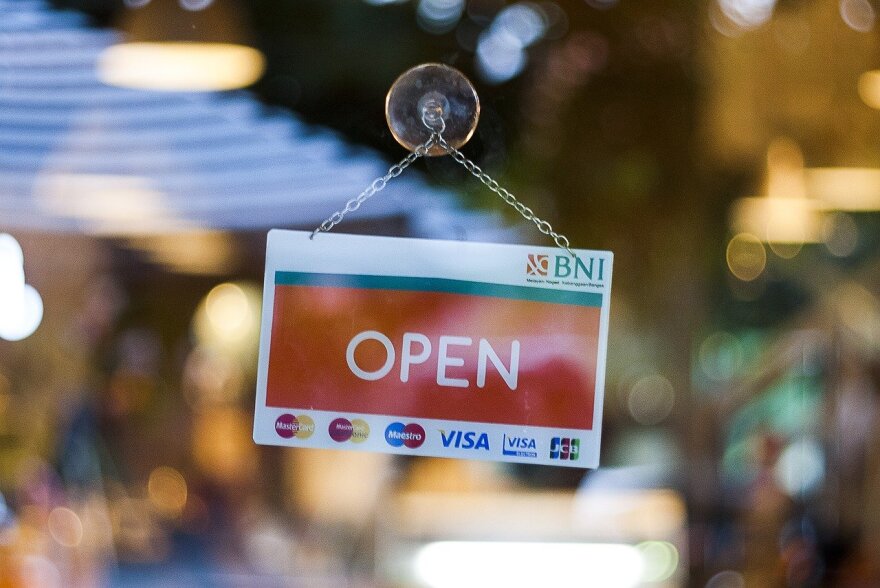 Hawaii's COVID economy has been disastrous for many businesses across all commercial sectors. But there are people who took a chance in 2020 on opening or expanding their businesses.
Mitzi Toro, better known as The Maui Cookie Lady, started out small in 2013, baking cookies out of her home and selling them at once-a-month farmers markets. Over time, the reputation of her brand grew, helped by shout-outs from celebrities like The Rock and Ludacris, appearances on QVC and by national media attention.
She was ready to open her first storefront two years ago, but in Maui's then-booming economy, she simply could not find a suitable commercial real estate space. Through 2020, two things happened as Maui bore the brunt of Hawaii closing itself off to visitors. Her online sales grew as people who couldn't travel to Maui sought out Maui treats as a substitute. And, as businesses began to close, spaces opened up. The Maui Cookie Lady shop, opened in Makawao last month.
You'd have to be crazy to open a restaurant on Oahu these days — or very experienced.
Fortunately, chef-owner of Kapa Hale is the latter. Keaka Lee's project was years in the making. Coming out of Kapiolani Community College's Culinary Institute of the Pacific, Lee worked at 3660 on the Rise and Alan Wong's Honolulu, then restaurants in New York like Gramercy Tavern, before returning to the Islands to work at The Pig & The Lady, which he left to open his own restaurnat. But 2020 brought doubts—and delays — nine months to get a building permit.
A couple of months ago, Lee hit a turning point — wait for the pandemic to end for good, or open anyway. Kapa Hale is now open for brunch, lunch and dinner, with a to-go menu for those still preferring to dine at a distance.