Talk Shows:Listen again to your favorite talk programs on HPR-2!Local News:News features and series from HPR's award winning news departmentHPR-2 Program Schedule:find out when all your favorite programs are on the air on HPR-2! Or you can find out more from the HPR-2 detailed program listings.
Climate Change Report Shows Hawaii Sites at Risk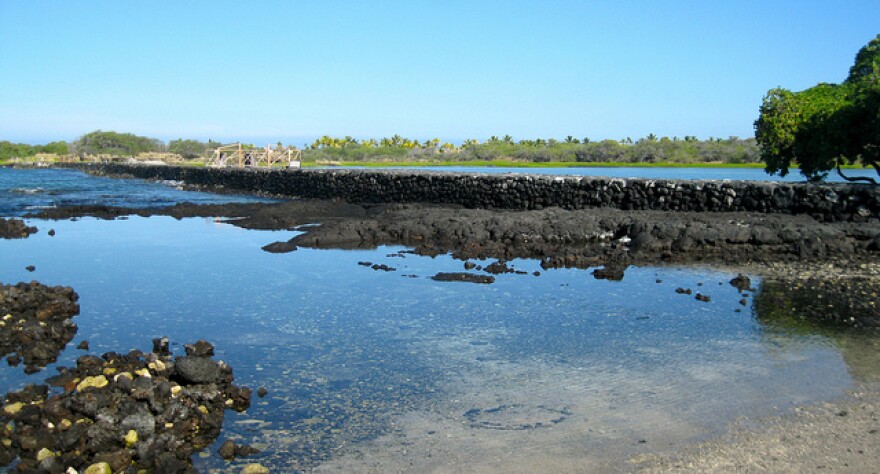 The affects of climate change are putting many of our country's most iconic landmarks and cultural sites at risk. That's according to a new report released today by the Union of Concerned Scientists. They say rising sea levels, coastal erosion and increased flooding are threatening national parks across the nation…including two here in Hawaii. HPR's Molly Solomon has more.