Storytellers gather for a retreat and public events on Kauaʻi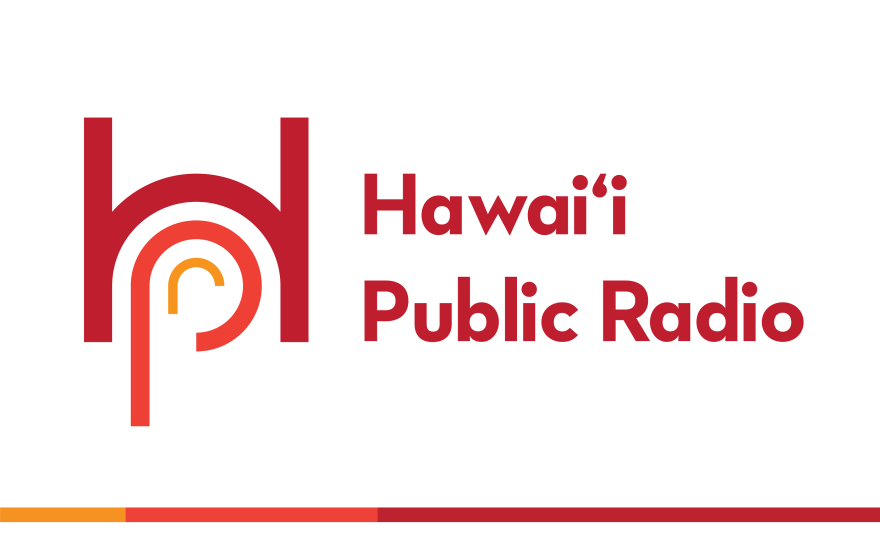 A storytelling retreat on the Garden Isle has drawn close to a couple of dozen international storytellers. It just kicked off at Kōkeʻe and will feature three public shows over the next week.
Jeff Gere along with Mark Jeffers of Kauaʻi's Storybook Theatre hatched the plan. It's mainly on Kauaʻi but there will be a shadow puppet show on Oʻahu.
The Conversation talked to Gere about what's in store for those who signed up for the retreat.
"It is a retreat for storytelling exuberance, which includes lots of tours, local storytellers coming in to talk to them. But also three public concerts. One at the Kōkeʻe Lodge, one at the Zen temple down in Hanapēpē, and one on the corner of the island going to Hāʻena, the Anaina Hou Community Park," he said.
This interview aired on The Conversation on March 23, 2023. The Conversation airs weekdays at 11 a.m. on HPR-1.