The Conversation: Hawaii Tourism Authority; Esports at UH Manoa
Cutting Hawaii Tourism Authority's budget; Local ties to Netflix documentary "My Octopus Teacher"; Reality Check with Civil Beat: Interim police chief; UH Manoa hosts esports tournament; Mauka to Makai: Long Spoon Farms
Cutting the Hawaii Tourism Authority budget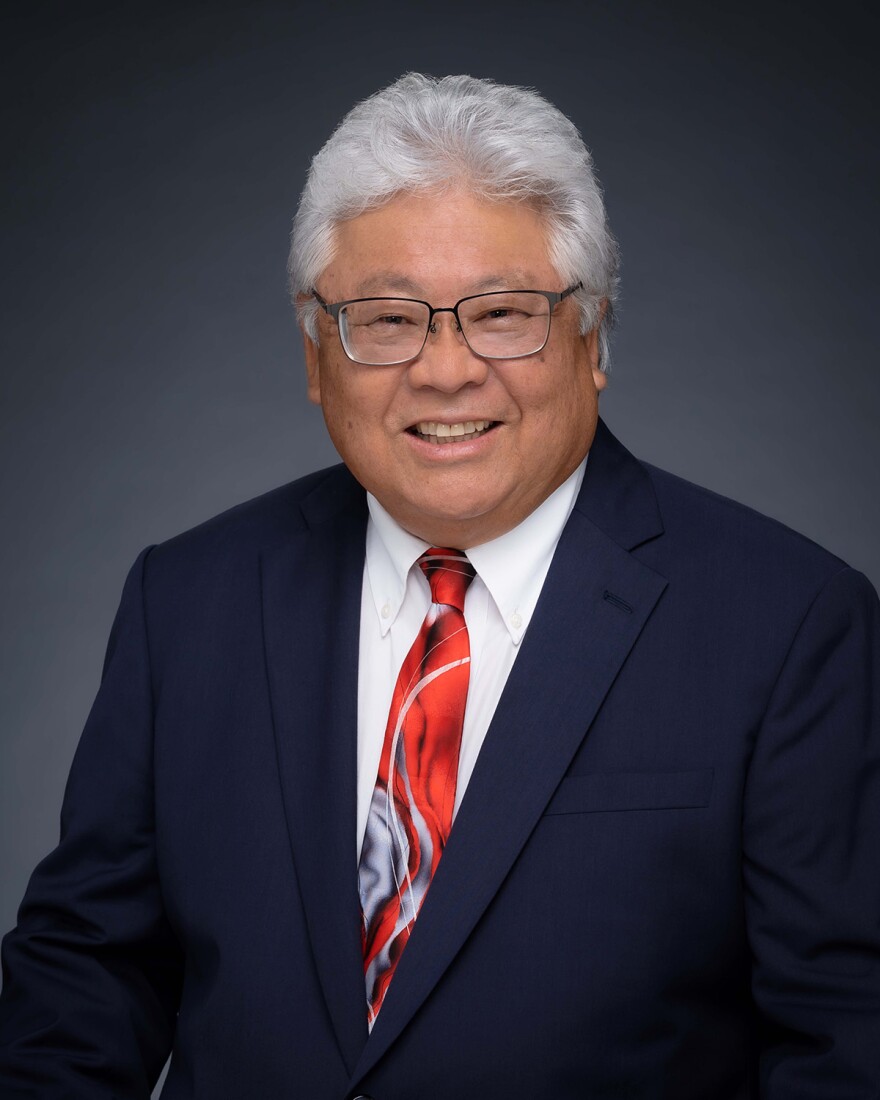 We talked to the head of the House Tourism Committee about cuts to the marketing budget of the Hawaii Tourism Authority and the move to revamp it. State Representative Richard Onishi from the Big Island outlined the House support for the HTA, but felt some of the criticism was misdirected and should be levied against the Department of Land and Natural Resources.
TC_RepRichardOnishi050621.mp3
State Representative Richard Onishi
Local ties to Netflix documentary "My Octopus Teacher" | Full Article
We learned of a Hawaii connection to the Oscar-winning Netflix documentary "My Octopus Teacher," a film that tells the tale of a friendship between a man and an octopus. Louis Herman, a professor at the University of Hawaii West Oahu, was tapped as a consultant for the film. He talked about how the documentary touched on a human need to reconnect with wilderness.
TC_LouisHerman050621.mp3
Louis Herman, University of Hawaii at West Oahu professor
Reality Check with Civil Beat: Commission chooses interim police chief | Full Article
Honolulu Civil Beat editor Chad Blair joined us to talk about about the new interim police chief, current Assistant Chief Rade Vanic.
TC_ChadBlair050621.mp3
Honolulu Civil Beat reporter Chad Blair
UH Manoa hosts esports tournament | Full Article
The University of Hawaii at Manoa is a host site for the Overwatch League's East vs. West tournament this week. This is the first time a mainstream international esports tournament is being held in the state, and it could help launch a major economic opportunity for Hawai?i. HPR reporter Casey Harlow shared the latest.
TC_CaseyHarlow050621.mp3
Hawaii Public Radio reporter Casey Harlow
Mauka to Makai: Long Spoon Farms | Link
In Thursday's Mauka to Makai segment, we met Kaleo Samson. Her career as a professional dancer was shut down after she found herself locked out of Australia where she had been producing a new show. She talked with The Conversation's Lillian Tsang about adjusting to island life and using her creative energy to help her community through a new nonprofit project, Long Spoon Farms.
TC_KaleoSamson050621.mp3
Kaleo Samson, creator of Long Spoon Farms
Talkback
If you have any comments or feedback, let us know by calling the Talkback Line at (808) 792-8217, or recording a voice memo on your smartphone and sending it to talkback@hawaiipublicradio.org.