Steve Cropper - Part One - Off the Road with Dave Lawrence
Find the entire Off The Road series at hawaiipublicradio.org/offtheroad.
This week HPR All Things Considered Host Dave Lawrence welcomes a musician, songwriter and producer who is associated with some of music's biggest songs and artists: Steve Cropper.
Subscribe to the latest episodes on Apple, Google and Spotify podcasts.
Steve Cropper is a real music legend, and has returned with a new solo album, Fire It Up. The guitarist was part of the Stax Records house band, both performing on and co-writing some of music's biggest songs: Otis Redding's (Sittin' On) The Dock of the Bay, Wilson Pickett's In the Midnight Hour and Eddie Floyd's Knock on Wood. He performs on and is mentioned in one of the most important songs of all time, Soul Man. Steve was part of the band, and co-wrote many classics in Booker T and The MGs, including Green Onions. He worked with three of the four Beatles, was hand-picked by Bob Dylan to be part of the band for his historic 30th Anniversary concert at Madison Square Garden, equally supported Eric Clapton at that venue when he brought his Crossroads Guitar Festival there in 2013, and has worked with numerous other musical heavyweights in his long career.
Today we get into Steve's time with Otis Redding, Wilson Pickett, the Blues Brothers, and his role on the classic song Soul Man. Steve takes us behind the scenes of how he ended up backing John Belushi and Dan Ackroyd, and that continues tomorrow, when he digs into how that experience included working with James Brown. He also shares insights into his role at the Bob Dylan and Eric Clapton events at Madison Square Garden, among other riveting stories in our finale. Tomorrow we'll also post the complete interview.
Off The Road is a series of interviews with musicians remotely sharing how they've been touched by the pandemic and other crises, as well as discussing their latest projects and hearing some classic storytelling, including hours of conversation and many exclusive musical performances, speaking to artists across the musical spectrum, like Jack Johnson, Linda Ronstadt, System of a Down, Randy Brecker, Deep Purple, Jimmy Webb, Joe Satriani, Heart, William Shatner, Soul Asylum, The Doors, George Benson, 10,000 Maniacs, Herb Alpert and Al Di Meola.
MORE STEVE:
Hear the new song Fire It Up:
See Steve at the Bob Dylan 30th Anniversary Concert: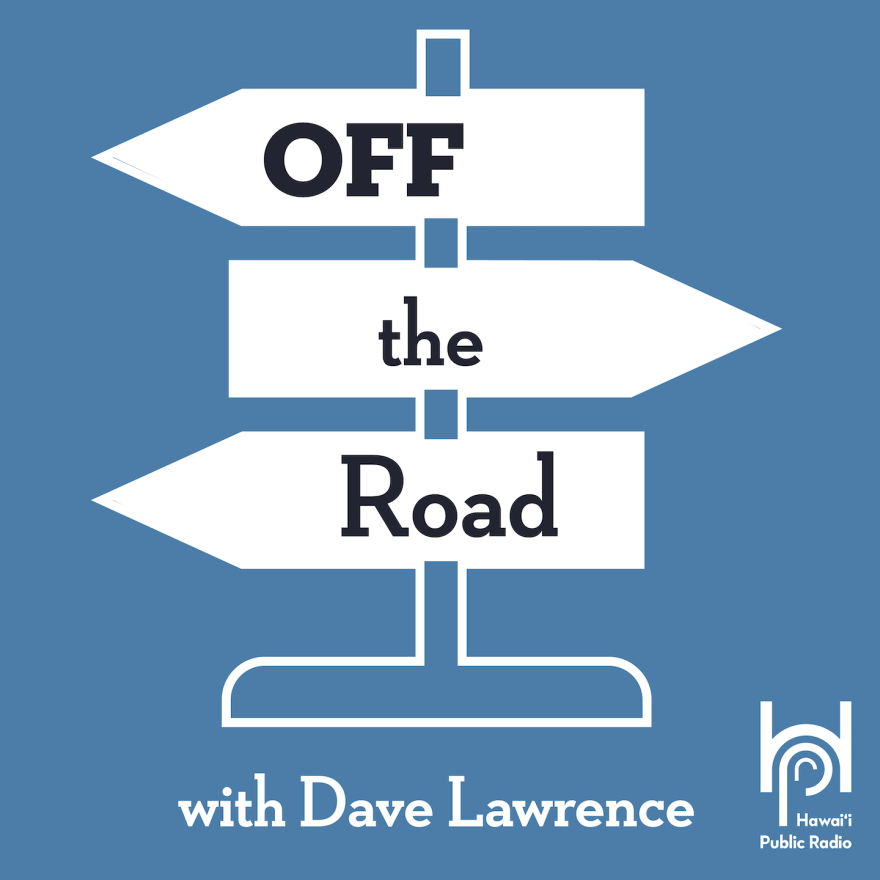 Find the entire Off The Road series at hawaiipublicradio.org/offtheroad.