Pacific News Minute: Solomon Islands Parliament Elects New Prime Minister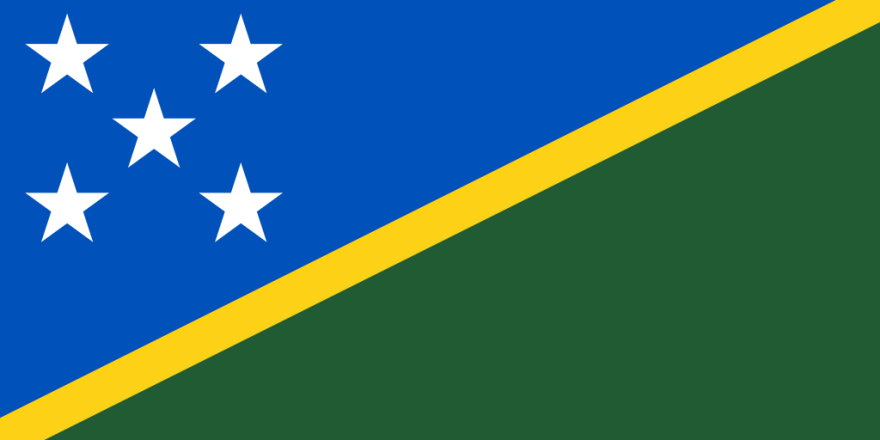 The reshuffle of the government of the Solomon Islands is now complete. Parliament elected a new prime minister, who immediately declared that he plans to continue the policies of his predecessor, who was ousted last week in a vote of no confidence. Neal Conan explains in today's Pacific News Minute.
The new prime minister is Rick Hou, a former governor of the Solomon Islands Central Bank who also spent time with the World Bank in Washington.
In an address to parliament, he said he intends to stabilize the country's ailing finances. He said, "It is my government's priority to immediately address the cash flow situation." He also announced plans to restore basic services to rural areas, and re-open clinics forced to shut down for lack of funds.
But the main message was continuity. Radio New Zealand reported that Manasseh Sogavare, voted out as Prime Minister last week, will serve as deputy prime minister in the new government. There had been speculation that the revolt that ousted Sogavare was due to his support of an anti-corruption bill, but Prime Minister Hou vowed to get that measure passed.
And the Solomons will go ahead with an undersea cable to connect Honiara and Sydney – but with a new contractor. The Solomons originally selected telecoms giant Huawei, but Australia cited national security and rejected the Chinese company. There were also reports of bribes to Solomon Islands officials, including then Prime Minister Sogavare. Now the Australian government has submitted a new cable proposal to free the Solomons from expensive satellite internet.
In a separate development, Australia announced plans to lay another undersea cable to deliver high speed internet to Papua New Guinea.