News and voices from Hawai'i Island, Maui, Lana'i, Moloka'i and Kaua'i.
Maui's Public Hospital Challenge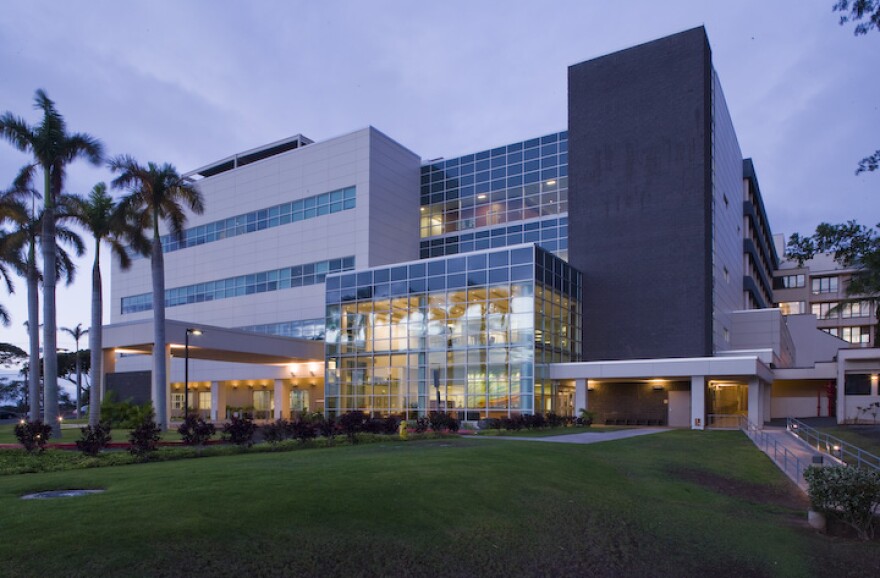 For years, Hawaii's public hospitals have relied on state subsidies to offset the rising cost of health care. That's especially true on the Neighbor Islands. But now hospitals are receiving less funding from the state, and on Maui, administrators are looking at other options. Eileen Chao has more from the Maui News.