Kauaʻi County deploys ballot drop boxes for prosecuting attorney special election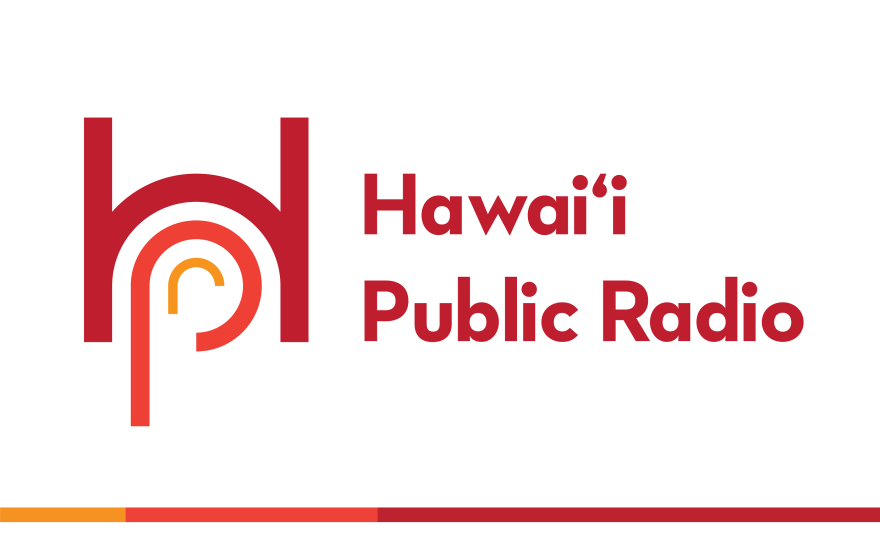 Kauaʻi County started deploying ballot drop boxes Monday for its special primary election to choose the county's next prosecuting attorney.
Justin Kollar stepped down as county prosecutor earlier this year — resulting in a special election to determine his replacement.
Voters will choose between acting prosecuting attorney Rebecca Like or former county prosecutor Shaylene Iseri.
The county clerk's office began last week mailing ballots for the Dec. 18 primary.
Those who don't receive a ballot by Tuesday, Nov. 23, should call the county's elections division at (808) 241-4800.
A list of drop box locations can be found online at kauai.gov/elections.