Anton Krucky picked for director of Honolulu Department of Community Services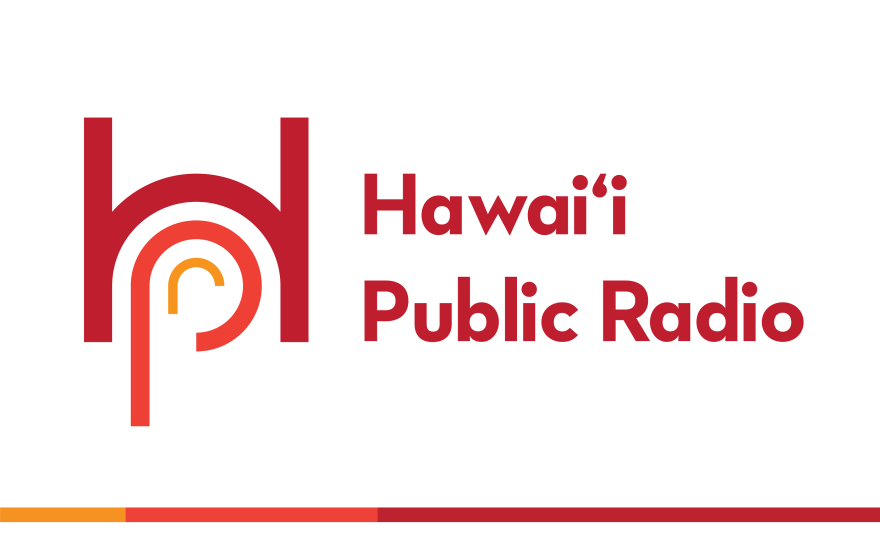 Honolulu Mayor Rick Blangiardi has picked Anton Krucky to head the city's Department of Community Services.
The department handles housing assistance, workforce training and other human services for Oʻahu residents.
Krucky currently leads the city's Office of Housing and Homelessness. The mayor tapped the former business executive for that position at the beginning of the year.
He is the third person to lead DCS in the past two months.
Blangiardi appointed former state procurement officer Sarah Allen as director — but she resigned at the end of September, citing family medical reasons. Allen's deputy, Joy Barua, was named acting director, but he resigned last Thursday, Oct. 21.
The city administration said in a release that it hopes to eventually join DCS with the Office of Housing and Homelessness.
Krucky will serve as the acting director of the department, pending his confirmation by the City Council.
Prior to working for the city, Krucky was president and CEO of the medical technology company Tissue Genesis; and HSM Concepts, an executive coaching and strategic planning consultancy.