Hawai'i Public Radio promotes Nick Yee to Program Director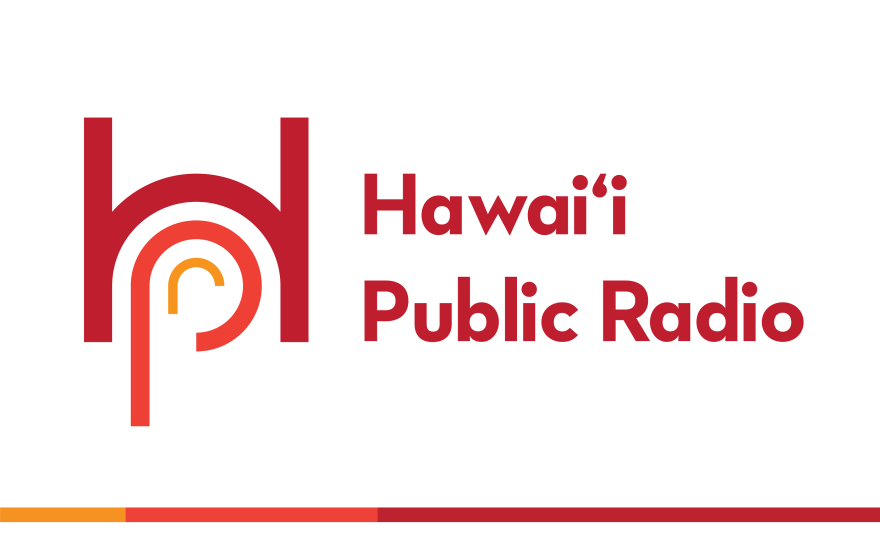 (HONOLULU) Hawai'i Public Radio has promoted Nick Yee to Program Director.
Yee will be responsible for the sound and quality
control of HPR's statewide broadcasts. This includes working with the station's music and news on-air hosts to embrace best practices. He will oversee the music hosts, and will be responsible for audience data, programming recommendations and non-news programs.
HPR first hired Yee in 2013 as the on-air host of "Bridging the Gap," the weeknight contemporary music program on HPR-1, which he still hosts on Mondays at 10 p.m. He has also held positions as News Copywriter, Events Coordinator and most recently, Program Manager.
"I'm pleased to announce Nick's promotion to Program Director," said HPR President and General Manager José A. Fajardo. "His most recent role as Program Manager was his training ground for this position. His extensive training and passion for our air makes him the right person for this role, and this promotion is well-deserved."
"I'm honored and excited to help shape the direction of Hawai'i Public Radio's broadcasts into the future, and grateful for José's guidance," Yee said.