HPR names new Director of Marketing & Communications, Liberty Peralta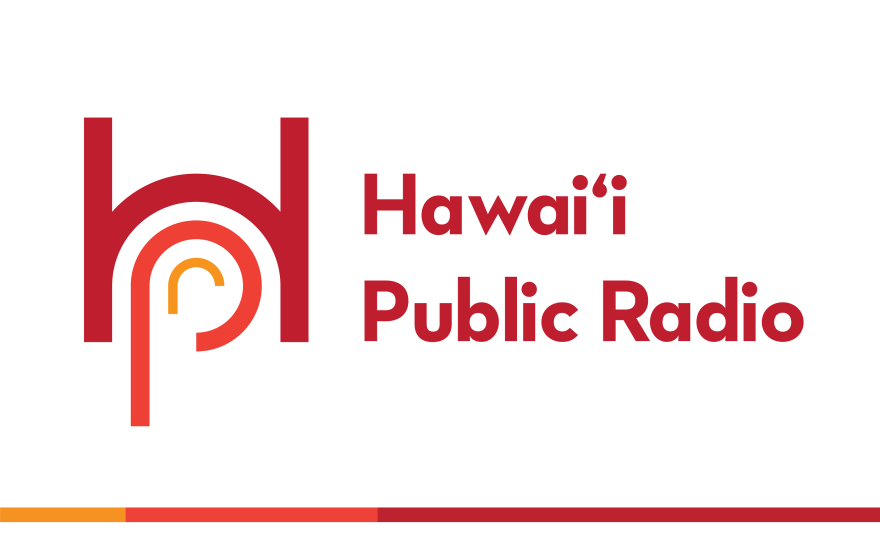 Hawai'i Public Radio is pleased to announce the appointment of Liberty Peralta as their new Director of Marketing & Communications.
Peralta will provide marketing leadership and develop strategies for branding and promotion of the station's statewide services over two discrete stations, the internet, social media, and streaming devices.
"Liberty's experience in the public broadcasting industry is an asset to the station," said José A. Fajardo, HPR's President and General Manager. "She has been a long-time station supporter, and I'm excited that she will join us to continue our mission to educate, inform, connect, and entertain the community."
Peralta brings 18 years of marketing experience to her position at HPR. She has previously served as the Director of Communications and later Vice President of Communications at PBS Hawai'i. Most recently, Peralta is the owner of Popoki + Tea, a popular cat cafe in Kaimukī that provides a peaceful environment for guests and the cafe's adoptable rescue cats.
She is a graduate of Hawai'i Pacific University and Wai'anae High School. Peralta discovered This American Life in college and credits the show as her gateway into the world of public radio. She has been an HPR sustaining member since 2015.