HPR Raises More Than $640,000 In Spring Fund Drive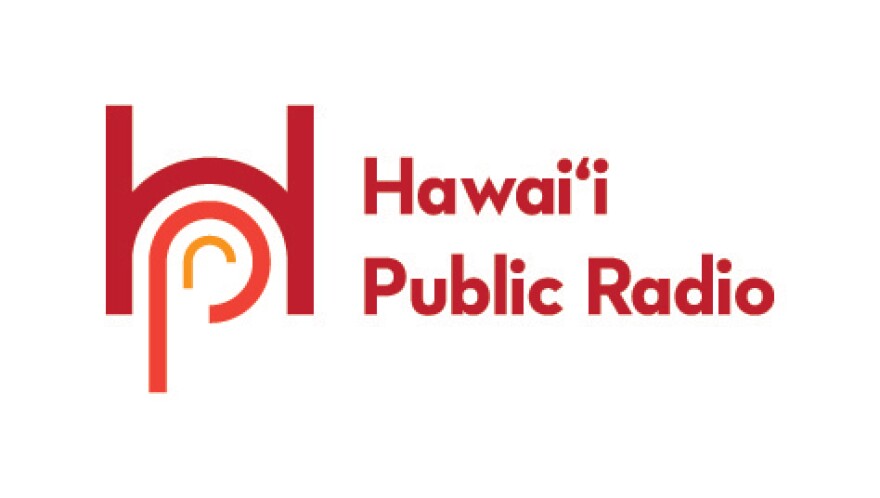 Hawai?i Public Radio successfully concluded its Spring Fund Drive on April 16, with $640,000 in donations from 1,695 contributors across the state and around the world. The station also welcomed 503 new members to the ?ohana.
On-air fundraising campaigns are key to HPR's business model; during these fund drives, listeners are invited to invest in the nonprofit's future growth. Only 6% of the the station's operating funds come from the Corporation for Public Broadcasting, the entity that distributes federal monies. The remainder of HPR's revenues come from the community, with more than half of the station's revenue coming from individual members.
"Our fund drives are a way to invite listeners to actively participate in the public radio business model," said José A. Fajardo, HPR President and General Manager. "Once again, our community has stepped forward to financially support this service providing news, information, and music to listeners across the state and beyond."
During the Spring Fund Drive, more than 30% of contributions came from Sustaining Members, who make automatic monthly contributions from their checking account or credit card. This is the preferred way to give, as it provides a predictable and steady source of income that allows the station to plan for future growth.
As an essential public service, HPR has delivered fact-checked and trustworthy news and information throughout the pandemic, through reporting from NPR, BBC, and other sources, as well as HPR's own news team. Local stories have covered topics ranging from remote learning, vaccine distribution in rural communities across the state, and the pandemic's effect on tourism. HPR also provides a variety of music programming, including HPR-2, the state's only dedicated classical music station.
For eight years in a row, HPR has received a four star rating (the highest possible) from Charity Navigator, the nation's largest independent evaluator of nonprofits. The rating system examines the financial health and accountability and transparency of organizations, enabling donors to make intelligent and informed giving decisions. HPR's four-star rating is an indicator of the station's commitment to acting as stewards of members' support.
Although the fund drive has concluded, donations are still gratefully accepted at members.hawaiipublicradio.org.