HPR Kicks Off Fall 2020 Pledge Drive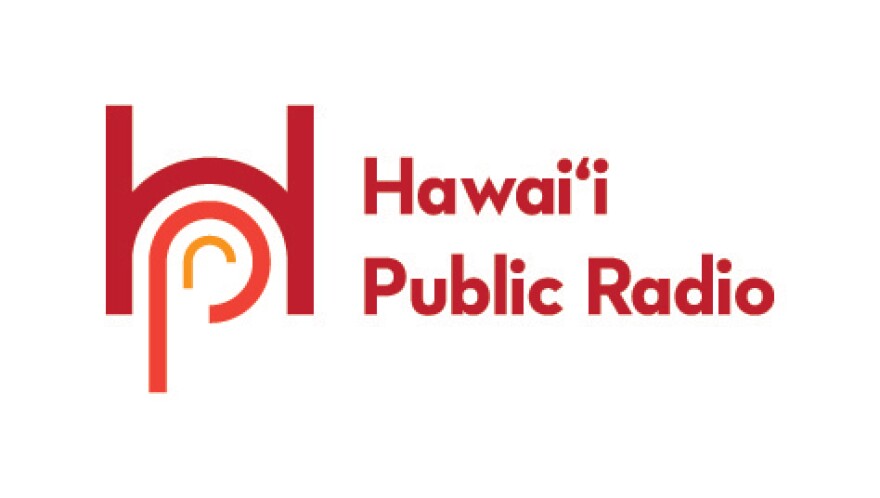 Today, Hawai?i Public Radio kicks off a full-length fund drive - its first in over a year. In this Fall Pledge Drive, the station goes on air to solicit financial support from the community. Typically, the station conducts on-air fund drives every spring and fall, with each drive lasting 8-10 days. The 2020 Spring Pledge Drive, originally scheduled for April, was cancelled due to the emerging coronavirus pandemic.

Despite the challenges presented by this year, HPR has continued to thrive. As an essential service, the organization has continued to operate its two stations without interruption, broadcasting lifesaving updates about the coronavirus, fact-checked and unbiased elections coverage, and an oasis of classical, jazz, blues, and eclectic music programming. It has also continued to uplift local music and musicians through partnerships with Hawaii Symphony Orchestra, Hawaii Youth Symphony, and Blue Note Hawaii.
Community support is a crucial part of the business model for HPR, a nonprofit, noncommercial, community-owned radio station. Nearly all the station's operating funds (94%) come from individual members, supporting businesses, and partner organizations across the state. During fund drives, listeners are invited to invest in the station's future growth and take an active role through a financial contribution to the station.
"During this period of challenge and uncertainty, HPR remains steadfast in its mission to serve the community as an important source for news and culture," said José A. Fajardo, HPR President & General Manager. "We realize that not everyone is in a position to donate, and those individuals who do contribute play an important role in keeping this essential service available to all."

Listeners are encouraged to consider supporting the station with automatic monthly contributions, also known as a Sustaining Membership. This type of membership provides a stable, predictable source of revenue for the station and enables planning for future growth. Over 55% of station members are Sustainers.
For this fund drive, a number of measures will be in place to keep station staff as safe as possible. On-air hosts will be physically distanced and separated by clear plastic barriers, and studios will be cleaned before and after each host changeover. Studio staff will be kept to a minimum, and the drive will take place without community on-air guests or volunteers in the station. As a result, HPR has enlisted the services of a call center to field and process phone pledges. The Utah-based company works with many public radio stations across the country; donors are kindly asked for patience and understanding when relaying place names that may be unfamiliar to the phone bank staff. The behind-the-scenes modifications should have no impact on the listening experience or the quality of the on-air product.
The drive begins at 6:30 a.m. on Monday, October 19 and continues through 6 p.m. on Tuesday, October 27. Pledges may be made 24 hours a day at hawaiipublicradio.org, on the HPR mobile app, or by calling 888-536-4700.