Community Advisory Board Class of 2022 Selected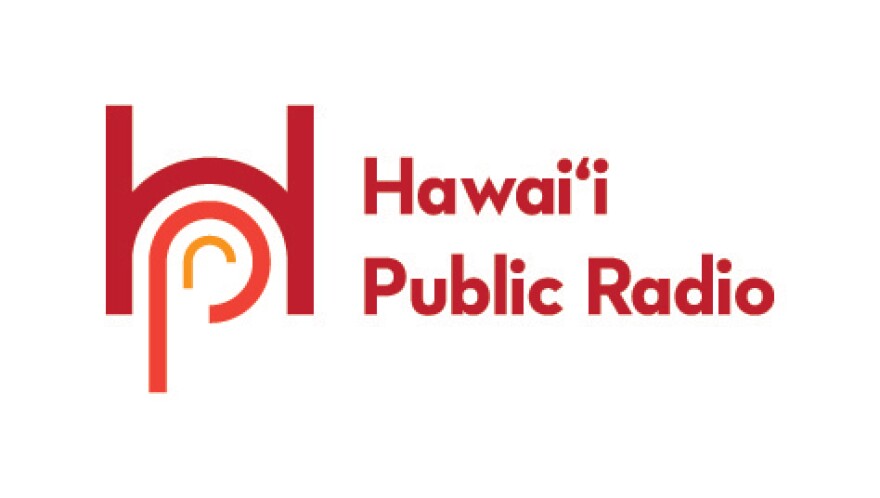 Hawai?i Public Radio announces its Community Advisory Board (CAB) class of 2022. The CAB is an adjunct to HPR's Board of Directors and provides feedback to HPR management on station programming and community outreach opportunities.

The new 10 Community Advisory Board members (listed below) were selected from more than 80 nominations solicited through the station's communications and airwaves. Two are from Hawai'i island, two from Maui, one from L?na?i, one from Moloka'i, and the remainder from O'ahu. The group is chaired by Nancy Budd of Kaua?i.


Community Advisory Board Class of 2022
Bettina Ackermann, Kula, Maui
Kelsie Aguilera, Honolulu, O?ahu
Donna Blanchard, Honolulu, O?ahu
Clive Davies, Kamuela, Hawai?i Island
Bonnie Irwin, Hilo, Hawai?i Island
Robin Kaye, L?na?i City, L?na?i
John Lunn, Ho?olehua, Moloka?i
Anthony McCurdy, Honolulu, O?ahu
Peter Merriman, Lahaina, Maui
Treena Shapiro (Miyamoto), Kailua, O?ahu
CAB members serve a two-year term; the Class of 2022 will join the Class of 2021, who are midway through their term. More about the CAB.

Among other duties, the CAB provide insights on important community issues for the news team to consider. View the 2019 community issues list.