Buffalo Springfield / Poco's Richie Furay - Off The Road with Dave Lawrence
Find the entire Off The Road series at hawaiipublicradio.org/offtheroad.
Subscribe to the latest episodes on Apple, Google and Spotify podcasts. Today HPR All Things Considered Host Dave Lawrence welcomes Buffalo Springfield / Poco legend Richie Furay.
The Rock and Roll Hall of Fame member recently released the live double CD and single DVD 50th Anniversary Return to The Troubadour. Recorded in November 2018, it features the Richie Furay Band performing at the iconic LA venue doing a set called Still Deliverin', with a blend of Buffalo Springfield, Poco and solo work, and then Deliverin' Again which offers a complete performance of the 1971 live Poco album Deliverin'. The landmark release includes Poco / Eagle member Timothy B. Schmit as a special guest on the classic "A Good Feelin' To Know".
We spoke to Richie prior to the recent passing of Poco's Rusty Young.
In our feature and full length chat, we connect with Richie at his home in Colorado. He took us through his pandemic experience, including some fascinating chapters, like taking a cruise through the Panama Canal just days before the lockdowns began. He also explained recording the material at the famous club, and then shared some fun stories of how Buffalo Springfield and Poco's early years were spent at LA venues with some big names in the crowd. He tells the story of how "For What It's Worth" came to be a monumental song, offers a hilarious recounting of an all-star arrest for marijuana that included Eric Clapton, tells tales of gigs with a wide range of characters factoring in, from comedian/actor/musician Steve Martin to the Beach Boys. Best of all, he offers us an exclusive musical performance, playing a huge hit from his Souther/Hillman/Furay Band.
We've also included the complete 45 minute interview below.
Off the Road started in April 2020 when the pandemic led to a halt in the touring entertainment industry. Connecting with artists around the world since, we've offered intimate conversations and many exclusive musical performances with some of the biggest names in music, spanning many genres, eras and styles. Some of the highlight artists we've welcomed so far include Carlos Santana, Linda Ronstadt, Al Di Meola, 10,000 Maniacs, Alice Cooper, Soul Asylum, John McLaughlin, Deep Purple, Third World, George Benson, Heart, Joe Satriani, The Doors, Randy Brecker, Peter Frampton and System of a Down.
MORE:
Hear the complete interview:
See a live video from the concert:
See Eagles / Poco member Timothy B. Schmit sitting in with Richie at the concert: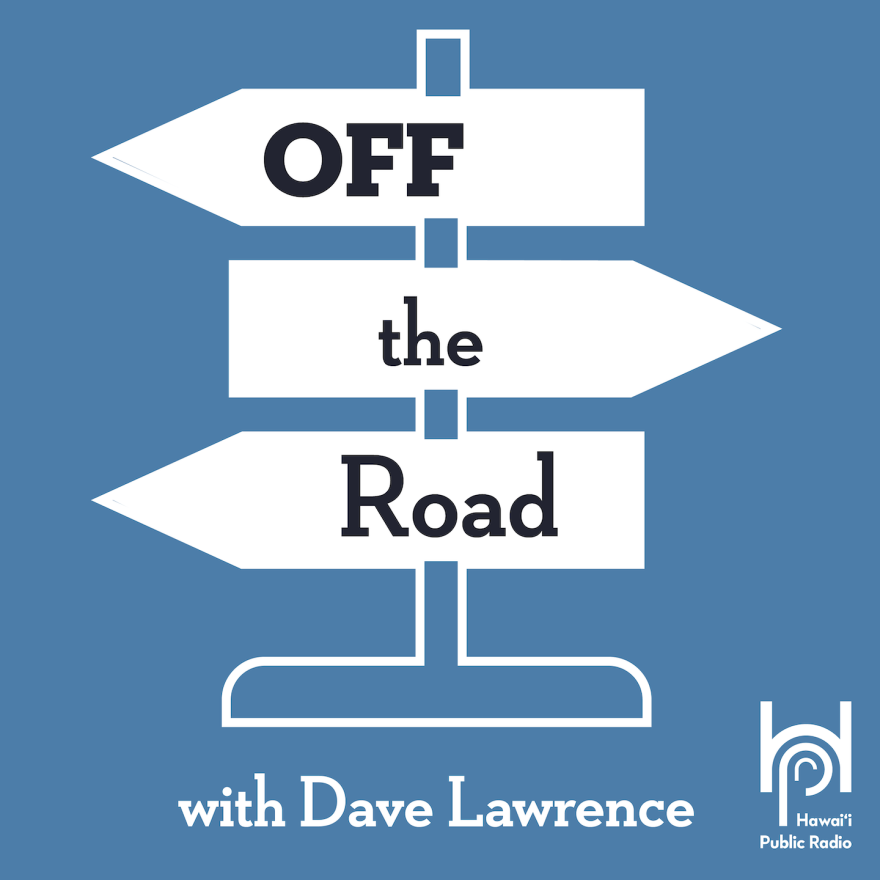 Find the entire Off The Road series at hawaiipublicradio.org/offtheroad.