The Conversation: Honolulu's New Hub For Economic Recovery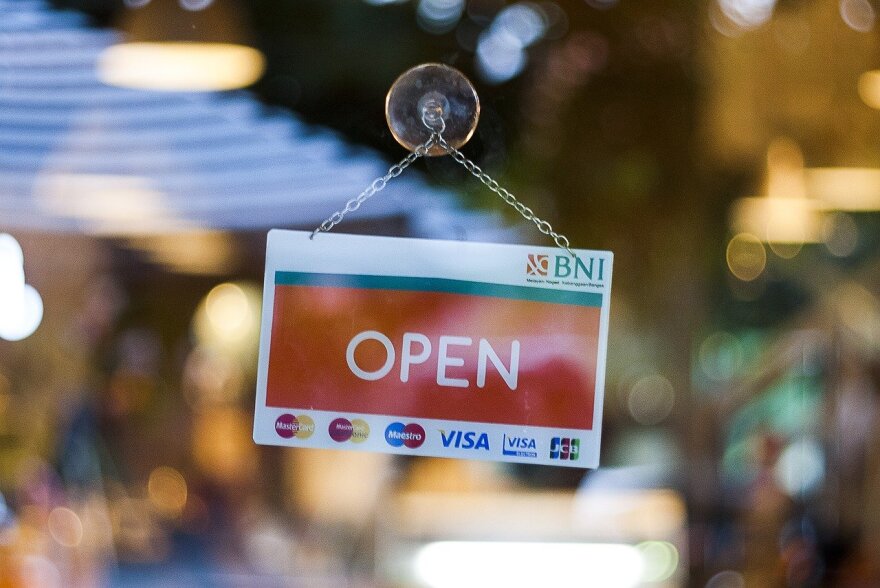 Honolulu's new go to hub focused on economic recovery; COVID and domestic violence; Data discrepancies on HPD police killings; Distance learning challenges for English language learners
Honolulu's new go to hub focused on economic recovery
The City & County of Honolulu's Chief Resilience Officer Josh Stanbro is helping to set the framework of a new COVID economic office in Honolulu. Called the Office of Economic Revitalization, it will be a hub for the public to turn to as funding for getting on the other side of this pandemic is doled out. Stanbro tells us what the City's administration hopes to accomplish.
TC_JoshStanbro061720.mp3
Josh Stanbro, Chief Resilience Officer, City & County of Honolulu
The Long View with Neal Milner: COVID and intimate partner violence
Stay at home orders due to the coronavirus pandemic stemmed the spread of COVID-19, but preliminary studies have shown an increase in domestic violence. Also known as intimate partner violence, the things that limited the pandemic, like isolation, are the same things the foster IPV. HPR contributor Neal Milner discusses this troubling trend. Click here to read a recent study on COVID-19 related IPV. Click here to learn more about why there's been an increase. If you're seeking help in Hawaii, click here to visit the Domestic Violence Action Center website, call 808-531-3771 on Oahu, 800-690-6200 toll free helpline, or text 650-956-5680.
TC_NealMilner061720.mp3
HPR Contributor Neal Milner
Data discrepancies on HPD police killings
A Civil Beat review found that Honolulu police officers killed at least 29 people in the past decade, at least 11 more cases than are listed in HPD's use of force reports. Civil Beat reporter Anita Hofschneider talks about the cops shoddy record keeping. Click here to read the story at CivilBeat.org.
TC_AnitaHofschneider061720.mp3
Civil Beat Reporter Anita Hofschneider
Distance learning challenges for English language learners
When Hawaii public schools closed to slow the spread of COVID-19 and moved to distance learning, education advocates warned that students learning English were at high risk for falling behind. Seventeen percent of DOE students have been or are active ELL learners. HPR reporter Ashley Mizuo talks about the unique challenges these students faced.
TC_AshleyMizuo061720.mp3
HPR Reporter Ashley Mizuo