VA Secretary Visits Hawaii, Maps Out Plan for Modernization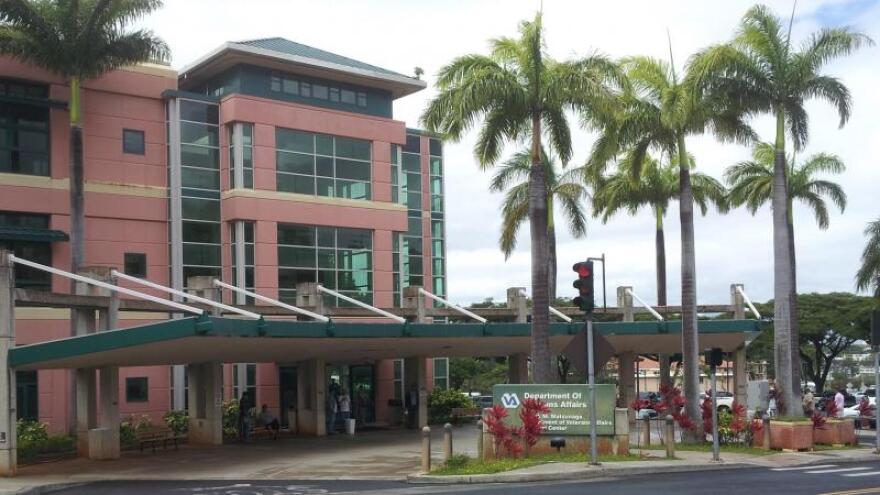 Secretary of Veterans Affairs Robert Wilkie wants to bring the VA into the 21st Century. Secretary Wilkie told Hawaii Public Radio that he wants to modernize the VA's aging computer systems that deal with everything from hospital administration to college tuition payments. The department was recently in the spotlight for underpaying veterans using the G.I. Bill.
Secretary Wilkie blamed a decades-old IT system for that mistake. He pledged that individual veterans would be reimbursed in full, but stated that his priority was to ensure that housing and tuition payments were his first priority.
The IT challenges extend to other aspects of VA operations. The electronic military medical records of 9 million veterans receiving healthcare at the VA still cannot be reliably viewed by VA providers. Wilkie and Secretary of Defense James Mattis have committed to rectifying that problem. A previous effort to do so failed, despite costing taxpayers $1 billion. Earlier this year the VA awarded a $10 billion contract to bridge the gap.
In Wilkie's mind, these problems are organizational in nature. He defended the quality of services provided by the VA, citing a report from Dartmouth College that found VA facilities provided care that was as good or better than nearby private facilities.
The challenge of providing quality healthcare to veterans is particularly pronounced here in Hawaii. The VA Pacific Islands Healthcare System is based in Honolulu, but provides services to veterans throughout all U.S. territories in the Pacific. The department is employing telemedicine and remote site visits when possible, but often veterans must still fly to Oahu for more involved treatment.
As America's longest war approaches its 18th year, the VA will face new challenges in caring for veterans of the globe-spanning War on Terror. Wilkie, who's father was a combat-wounded Vietnam veteran, said that his biggest fear is veterans of contemporary wars receiving the vitriolic treatment that his father's generation experienced.
Secretary Wilkie also thanked the residents of Hawaii for their welcoming aloha spirit and culture of service to the nation.