Honolulu Fire Department confirms fatal Makiki fire was an accident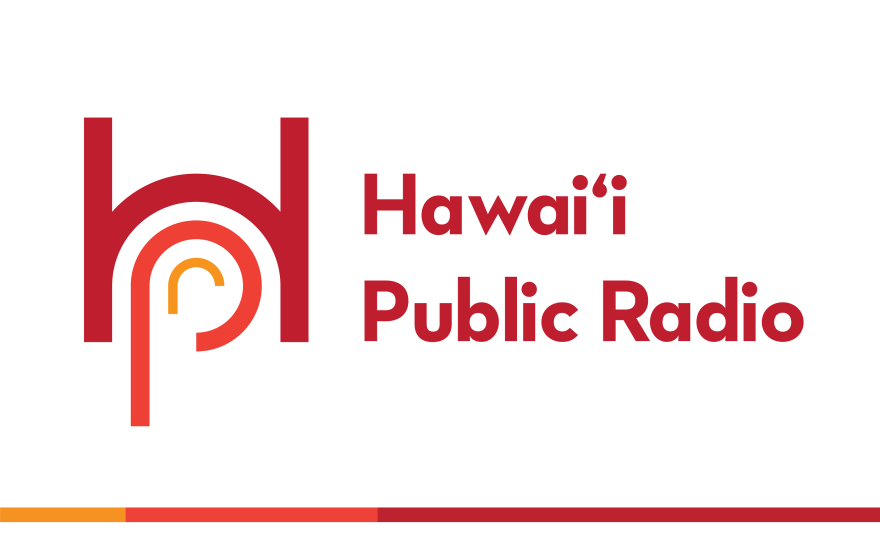 Honolulu Fire Department has confirmed that the large house fire that killed two elderly residents in Makiki was accidental.
The fire started last Thursday when HFD predicts an unattended portable cooking burner in a makeshift cooking area on the porch caught blaze.
A 77-year-old male and a 76-year-old female tenant died.
The damage is estimated at $509,000 for the property, $30,000 for lost items and $4,000 in other expenses.
HFD confirmed that smoke alarms were not present in the residence and encourages residents to check and install their own.
Having a working fire alarm can increase the chance of survival from a fire by more than 50% and at least one in three home fire deaths happen in properties with no smoke alarms, HFD said.