Honolulu Opens Waitlist For Federal Rental Assistance Program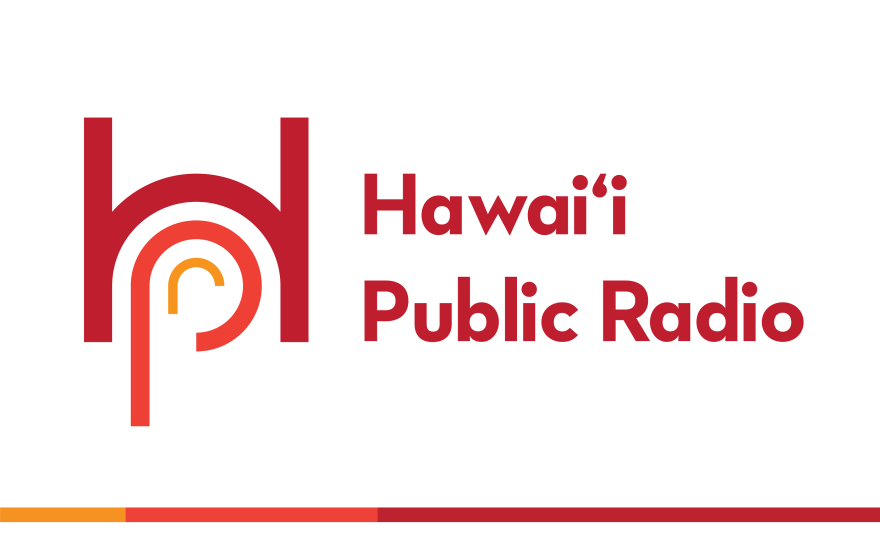 The City and County of Honolulu has opened the waitlist for the Section 8 Housing Choice Voucher program.
The program provides rental assistance with funding from the U.S. Department of Housing and Urban Development.
Pre-applications will be accepted until 4:30 p.m. on Friday.
From that group, 2,000 applications will be randomly chosen and placed on a waiting list. There is no first-come, first-served advantage, and only one application will be allowed per household.
You can apply online at tinyurl.com/oahuhcv.
For more information, contact the City's Department of Community Services Section 8 Office at (808) 768-7096 or visit www.honolulu.gov/dcs/housing.