Vaccine Data Shows Disparities Among Income Levels, Ethnicities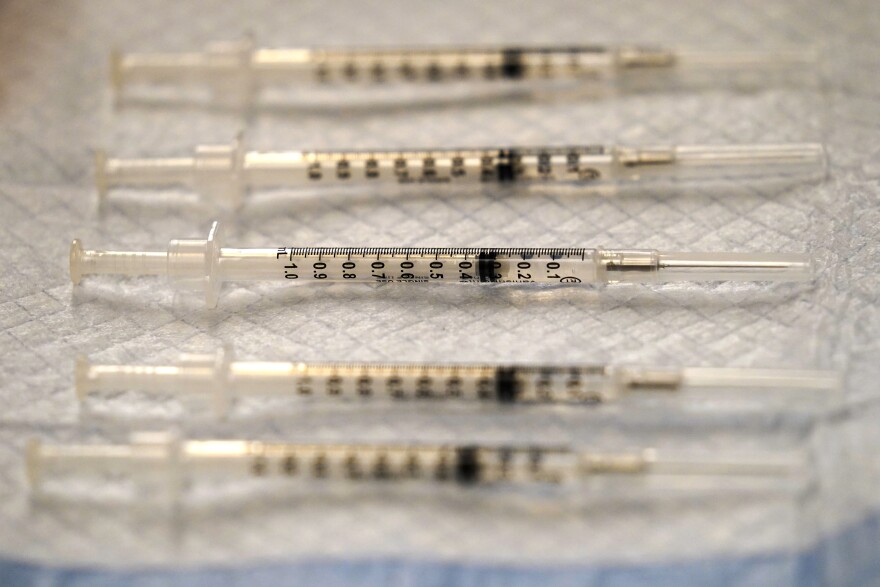 Recent vaccine distribution data from the state Department of Health confirms disparities among different classes and ethnicities.
A survey conducted among 482 full-time Hawaiʻi residents from April 20 through May 3 showed that vaccination rates are higher among high-income households.
In households with incomes that exceed $100K, 78% have received at least one dose of the vaccine. In households with income under $50K, this number goes down to 55%.
Among major ethnic groups, 71% of Japanese and 68% of Caucasians are fully vaccinated, while Hawaiians and Filipinos were each under 50%.
Those who have been vaccinated view the pandemic more in terms of its health impact while those who have not been vaccinated view the pandemic more in financial terms, the study found.
Of those polled, 42% who have not been vaccinated think of the pandemic more for its financial impact on the household. The number of vaccinated respondents who feel the same falls to 19%.
To view the survey results, visit hawaiicovid19.com/trackingstudy.
Corrected: June 8, 2021 at 1:34 PM HST
A previous version of this story had the incorrect number of survey participants, and the incorrect vaccine rate for households by income. Hawai'i Public Radio regrets the error.