Dairy Expels 3.5 Million Gallons Of Storm, Waste Water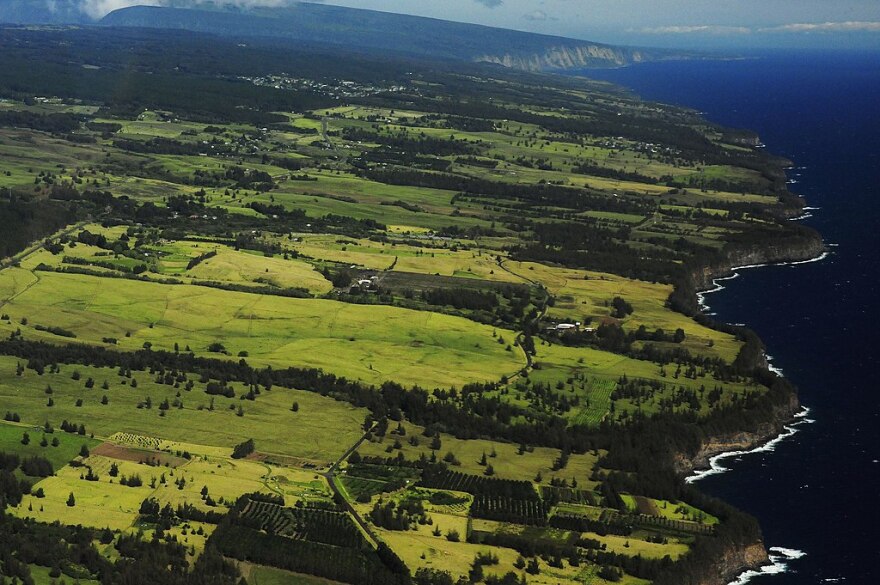 OOKALA — A Hawai?i dairy has discharged millions of gallons of stormwater and wastewater as part of a scheduled closure plan, officials said.
Big Island Dairy informed the state Department of Health before releasing 3.5 million gallons (13.2 million liters) at its facility in Ookala April 15-17, The Hawaii Tribune-Herald reported Friday.
"Of the 3.5 million gallons, they estimate 85-90 percent was stormwater, with the balance being wastewater," health department spokeswoman Janice Okubo said.
Dairy owners Steve and Derek Whitesides said in November they would discontinue dairy and milk processing operations on the land leased from the state.
The dairy and health officials entered into an agreement in March addressing the operation's numerous discharges of wastewater containing manure into state waters over the past two years.
The dairy also conducted required cleaning and waste removal. Pens were supposed to be scraped, washed and flushed in March, April and May, after which transfer pipes to the wastewater lagoons were to be flushed with clean water, Okubo said.
"The cleaning required by the (agreement) did not cause the discharge and in fact likely reduced the amount of wastewater generated and subsequently discharged," Okubo said. "The dairy is ahead of scheduled for the removal of cows and disconnecting of the wastewater system."
The dairy is required to report when, where and how much wastewater and manure is applied to the land to demonstrate the work is conducted without discharges into nearby gulches, she said.