HPR raises nearly half a million dollars during Spring Membership Campaign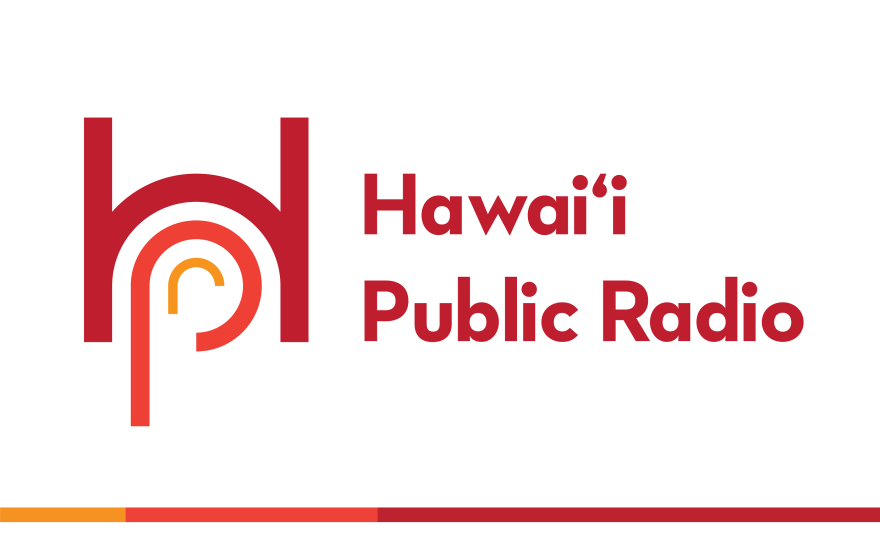 (HONOLULU) Hawai'i Public Radio successfully concluded its Spring Membership Campaign yesterday, with $484,760 raised from 1,070 individual contributors. First-time donors represented 27% of all contributors.
The vast majority of the station's operating funds come from the community. Individual donors and businesses make up 94% of the station's revenues. The remaining 6% comes from the Corporation for Public Broadcasting, the entity that distributes federal funds to public media broadcasters nationwide.
"These membership campaigns are a way to invite our listeners across the Islands and around the globe to become an active part of our public radio business model," said José A. Fajardo, HPR's President and General Manager. "The success of this campaign will help us build capacity to serve our island communities with more in-depth local news coverage and curated music programs in the months and years to come."
The statewide broadcaster recently added several new programs and features to further serve its audiences. Last August, HPR-1 introduced Hawaiʻi Kulāiwi (Sundays from 6-7 p.m.), hosted by Paige Okamura (DJ Mermaid). The two-hour program explores the history of Hawaiian music through the lenses of language and place. Last fall, the station debuted Island Insider, a weekly email roundup of local stories from HPR's award-winning news team. These additions were informed by recent HPR audience research and are in alignment the station's strategic plan.
For nine years in a row, HPR has received a four-star rating, the highest possible rating from Charity Navigator, the nation's largest independent evaluator of nonprofits. The rating system examines the financial health and accountability and transparency of organizations, enabling donors to make intelligent and informed giving decisions. HPR's four-star rating is an indicator of the station's commitment to acting as stewards of members' support.
Although the fund drive has concluded, donations are still gratefully accepted at members.hawaiipublicradio.org.