A Note From HPR's Board Of Directors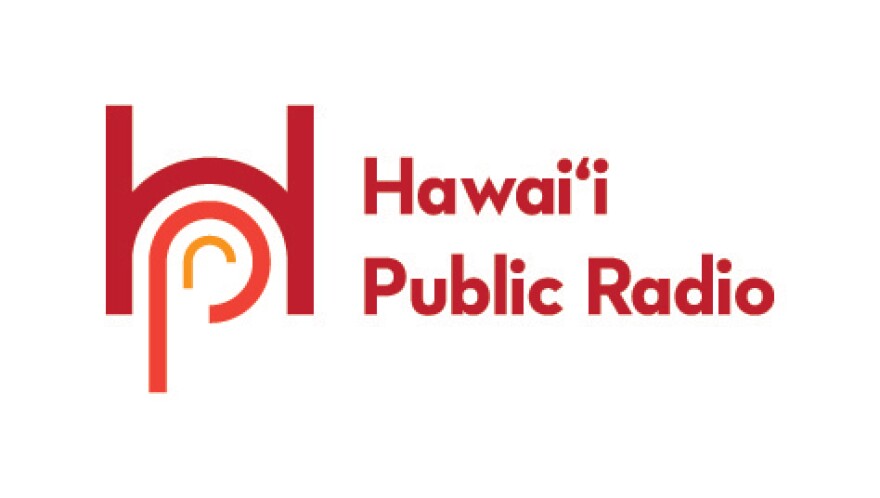 Tomorrow was scheduled to be Day 1 of our Spring Pledge Drive, which we have postponed. It's a long-standing tradition that HPR's Board of Directors participate in the first day of the drive, and in that spirit we'd like to share a message from them.
---
Aloha HPR team,
We serve on HPR's Board of Directors because we believe in the importance of Hawai'i Public Radio and the caliber of work undertaken by its staff and volunteers.
Across our islands, HPR keeps us informed, keeps us together, and makes us whole.
The coming days, weeks and months will be challenging for many of us in Hawai'i, but we know that Hawai'i Public Radio will continue to be the trusted voice that thousands of people will rely on during periods of uncertainty.
Thank you for the work that you do.
We are proud.
With aloha,
HPR Board of Directors
Barbara A. Hastings, Chair
Francis S. Oda, Vice Chair
Dawn Suyenaga, Secretary
Linda Lee K. (Cissy) Farm, Treasurer
Dr. Alan Britten
Nancy Budd
Dave DeLuca
Frank Haas
Marcie Uehara Herring
Susan Ing
Bryan Kapeckas
Kathryn S. Matayoshi
Konrad Ng, PhD.
Chuck Mitsui
Barry Rivers
Kenneth S. Robbins
Anne Swayne
Joseph Uno
Dr. Bill Wiecking
Carol Yotsuda