Helping Hand - Aloha Independent Living Hawaii 2017
helping_hand_-_february_3__2017_complete_interview_with_aloha_independent_living_hawaii.mp3
Helping Hand - February 3, 2017 complete interview with Aloha Independent Living Hawaii
This week Helping Hand welcomes back Aloha Independent Living Hawaii, dedicated to helping those with disabilities in the Aloha State get the independent living services they need. The majority of board members and staff are persons with disabilities. They offer critical assistance and have many volunteer opportunities. They are eager to hear from any disabled people with concerns about living independently. HPR ATC Host Dave Lawrence speaks with Executive Director Roxanne Bolden.
Helping Hand is a weekly feature as part of All Things Considered during its afternoon drive statewide broadcast every Friday and then archived online here. Each week, Helping Hand puts the spotlight on a topic, organization or event that offers assistance to the disabled and others among the most vulnerable.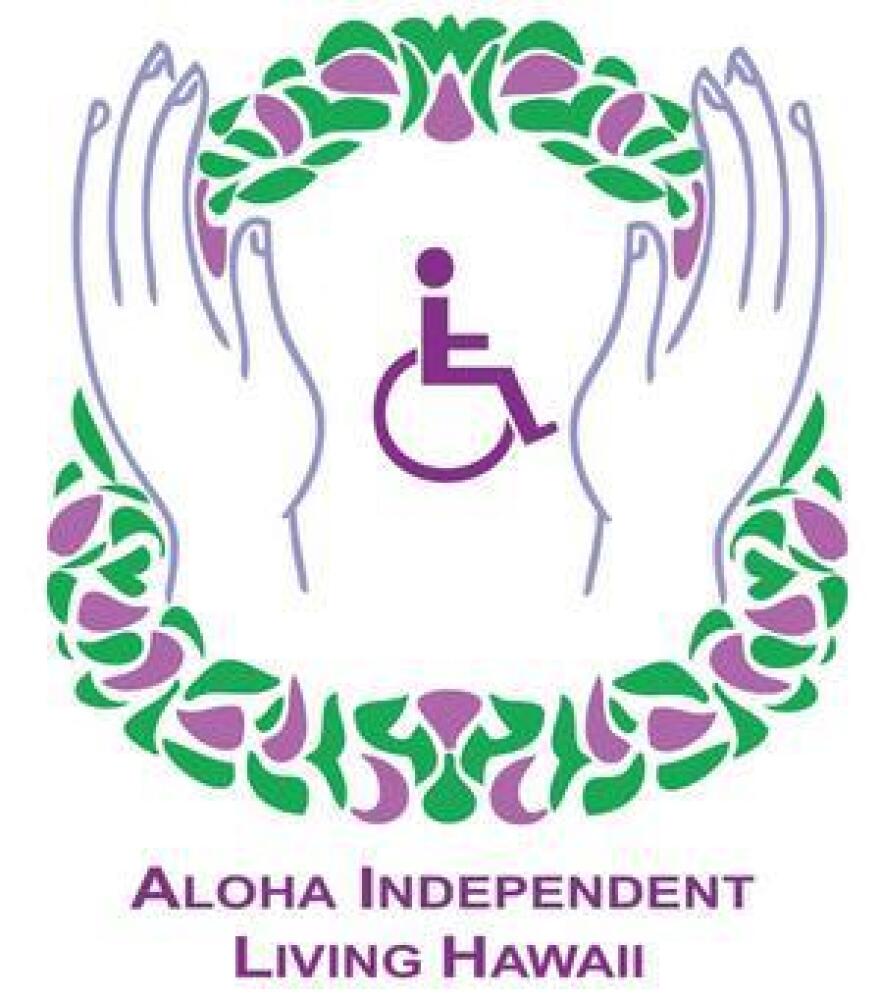 Contact Aloha Independent Living Hawaii:
Website: alohailhawaii.org (find a contact form at their website to email them)
Phone: (800) 385-2454 (AILH)
Also find them on Twitter, Youtube and Facebook.
Find all the previous Helping Hand segments archived here.