Regulating Emotional Support Animals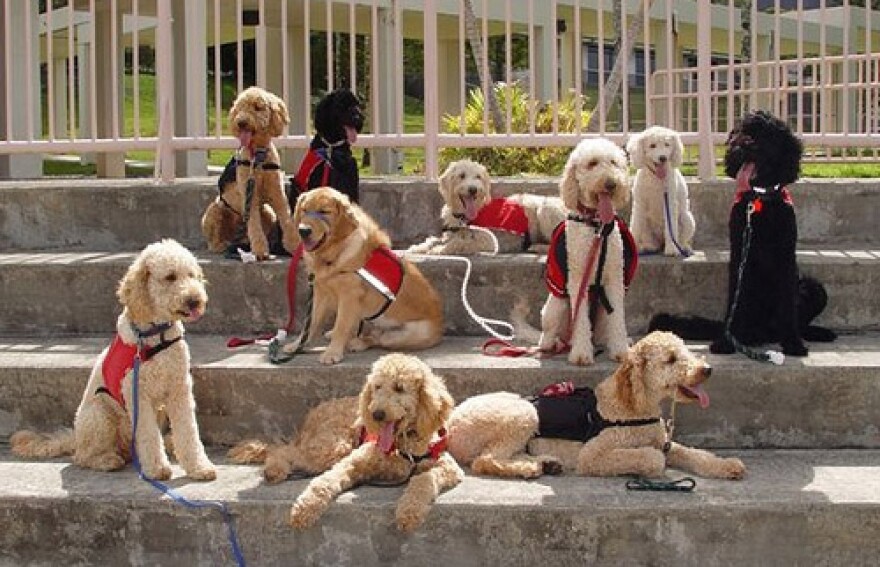 Dogs in service vests are an increasingly common sight in public spaces. But it may surprise you to learn that there is little legal regulation over the training and certification of service dogs and emotional support animals. Lawmakers here in Hawai?i are considering a bill that would begin to change that.
The Conversation's Catherine Cruz and Chris Vandercook hosted a panel discussion with listener calls to address some of the issues surrounding service/emotional support animals. On the panel: Bill Hoshijo, Executive Director of the Hawaii Civil Rights Commission, and Francine Wai, Executive Director of the state Department of Health's Disability and Communication Access Board.