Hawai'i Theatre Announces 2016/2017 Season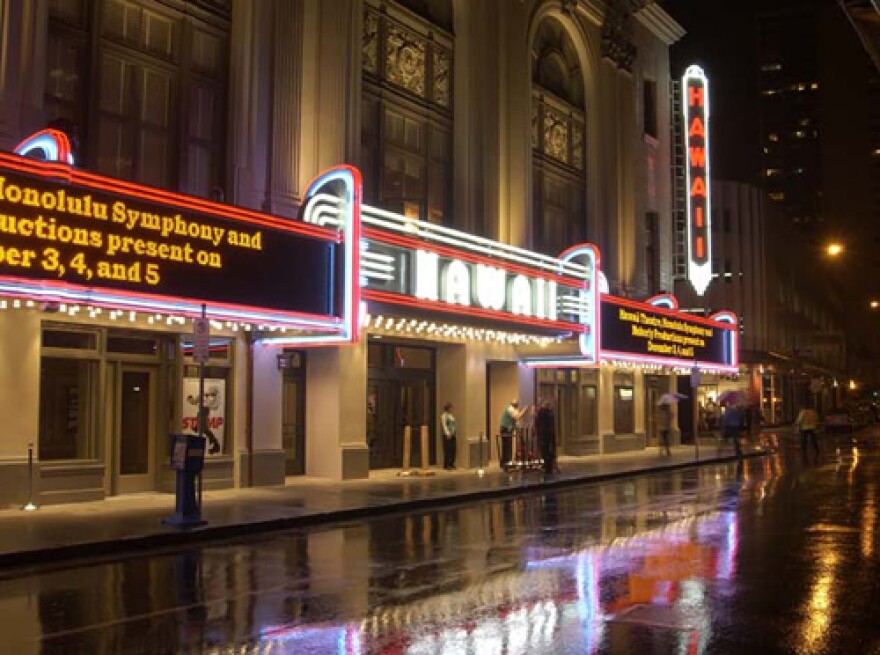 Downtown Honolulu's Historic Hawai'i Theater has announced their 2016 through 2017 season.
The lineup is filled with notable and adventurous acts from Hawai'i and around the world.
The season kicks off on October 16th with Jake Shimabukuro celebrating the 100th anniversary of Kamaka ukuleles and continues with performances ranging from Hawaiian music, to modern dance, to comedy, to the annual vampire beauty pageant. Hawai'i Theater Executive Director Ruth Boland says the venue tries to bring acts that you wouldn't see anywhere else.
More information and tickets can be found at Hawaiitheatre.com