News and voices from Hawai'i Island, Maui, Lana'i, Moloka'i and Kaua'i.
EPA Funds MIT Vog Monitoring Project on Hawai'i Island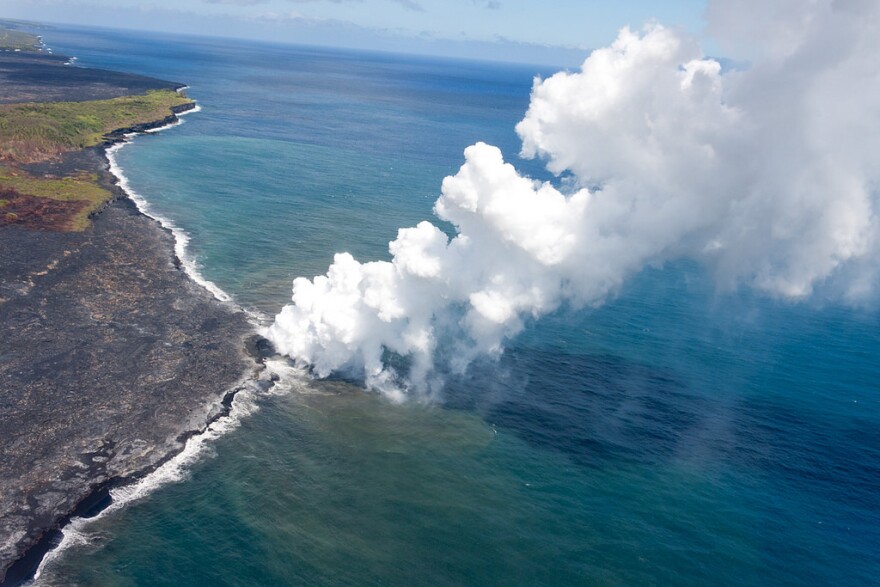 If you've ever wondered if there's a better way to forecast vog….help may be on the way.
The Environmental Protection Agency has announced a $750,000 grant to the Massachusetts Institute of Technology to develop Vog sensors on Hawai'i Island. Volcanic Smog or "Vog" is a mixture of sulfur dioxide and fine particulate matter which has negative impacts on human health, as well as agriculture.
MIT will create a network of sensors to track air quality changes caused by the volcanic emissions from the K?lauea Volcano. The project will emphasize community engagement in collaboration with the Kohala Center in Waimea, local schools and health centers. Dean Higuchi is the region-nine press officer for the EPA.
Higuchi says the project is still in the primary stage of development… so no timeline is in place yet.