Where's the Communication Plan for Hawaii's Re-Opening?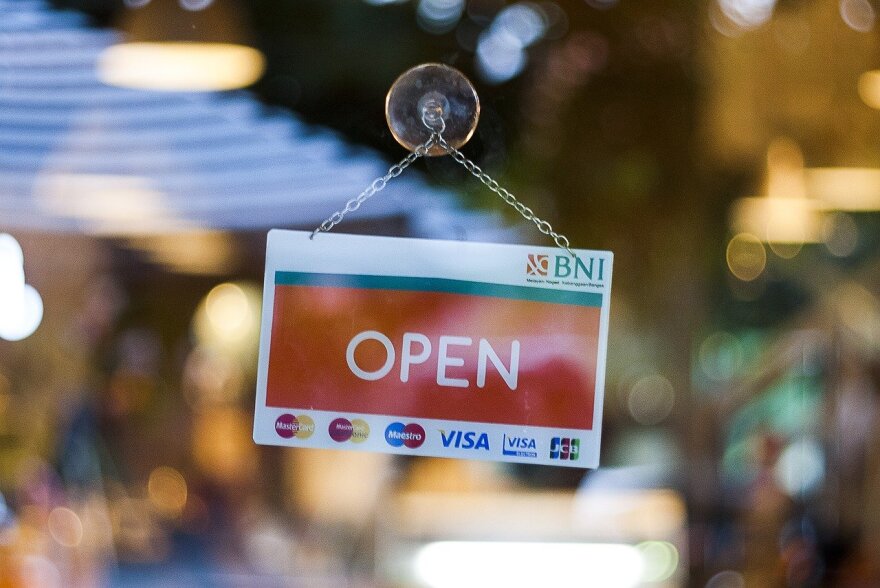 As Hawaii reopens, business owners and leaders are yearning for a single voice they can turn to for guidelines.
Earlier this week, five Hawaii chambers of commerce launched a petition to present Gov. David Ige with a list of 10 efforts that could save small business as the state ramps up after the COVID-19 shutdowns.
Number 1 on the list: "Clear, consistent direction and reopening guidelines that are delivered through one government voice, and a straightforward communications plan."
This at the top of their list because, as senior editor Janis Magin reports this week, government and business leaders have been working on plans to reopen Hawaii's economy for more than three months and there is still no unified plan to get that information out to the state's 1.4 million people.
Pamela Tumpap, is president of the Maui Chamber of Commerce and a member of the House Select Committee on COVID-19 Economic and Financial Preparedness. She tells PBN, "There's a lot of confusion in the business community on Maui on what is and isn't allowed, based on what the governor and the mayor are saying." And, she said, the biggest question remains unanswered — when will Hawaii's tourism industry be allowed to open?
Wendy Laros, executive director of the Kona-Kohala Chamber of Commerce on Hawaii Island says a lot of chamber's members are going straight to the various proclamations for guidance, adding that, "There is quite a bit of content in there to guide them, but it is difficult to decipher."
Confused business owners should not expect clarity any time soon. Bank of Hawaii president and CEO Peter Ho, who is co-chair of the House select committee, brought up the urgent need for clear communication at the committee's meeting last week. It was agreed that the matter should be taken up when the committee meets next — on June 15, one day before Neighbor Island travel is set to resume without quarantines.