Mauka to Makai joins HPR's Hawaiian Music Programming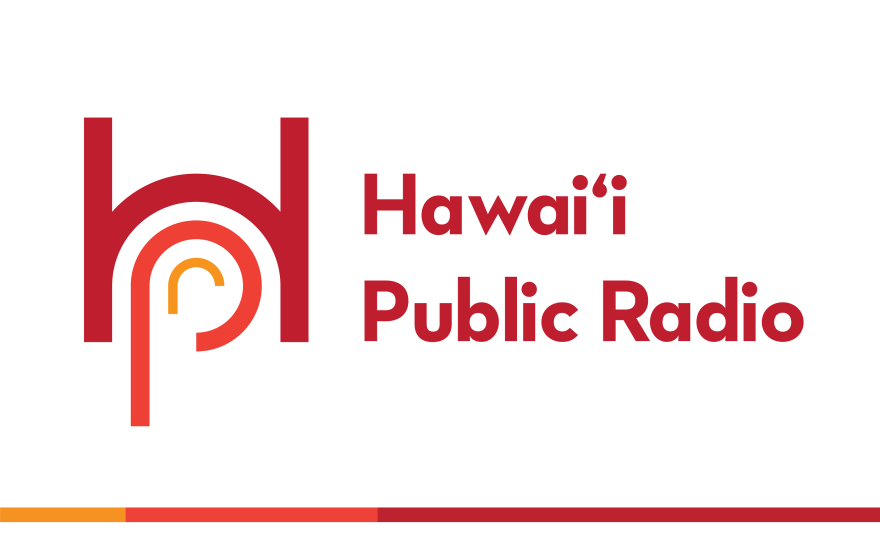 On Sunday, February 6, HPR-1 welcomes a new locally-produced music show, Mauka to Makai. This weekly program explores the rich musical diversity of the Hawaiian Islands and the artists who call Hawai'i home. Mauka to Makai will air every Sunday from 4-5 p.m. on HPR-1.
Hosted by Roger Bong, creator of Aloha Got Soul, a record label and vinyl record shop that celebrates new music and rare reissues from Hawaiʻi, Mauka to Makai completes HPR's Hawaiian music lineup on Sundays, which showcases Hawaiian and local music from its beginnings to now, exploring the musical diversity as well as the depth of history and songwriting that makes our islands unique.
Bong shares, "I'm excited to bring more local music to HPR's Sunday programming, alongside the excellent Hawai'i Kulāiwi and Kanikapila Sunday shows. With Mauka to Makai, my hope is to help listeners discover the rich, musical diversity of our islands by exploring all genres and generations, from jazz to rock, funk and soul, electronic, Hawaiian music, and more."
Mauka to Makai takes the place of Applause in a Small Room, a showcase of music recorded live in HPR's Atherton Studio, which has been paused due to the COVID pandemic. In closing the program, Applause in a Small Room host and creator Jason Taglianetti shares, "It has been an honor and a pleasure to bring live music to the islands each and every week over the last 8 years on HPR-1. We were able to share musicians from all over the world in just about every genre you can think of. All of that is due to Hawai'i's location, the unique listening tastes of our audience, and also the amazing support from the community we serve."
In addition to radio, HPR's programming can be streamed via smart speaker, the HPR website, or on the HPR mobile app.
About the Roger Bong and Aloha Got Soul
Roger Bong launched Aloha Got Soul as a blog in 2010 after graduating with a journalism degree and, perhaps more importantly, after hearing DJ Muro's Hawaiian Breaks mix. Documenting lesser-known and hard-to-find vinyl records from Hawai'i, the blog evolved into a record label in 2015. Today, Aloha Got Soul champions all genres and generations of music from Hawai'i with its blog, record label, and now a brick-and-mortar record, AGS Honolulu.