Fall Fund Drive Kicks Off September 25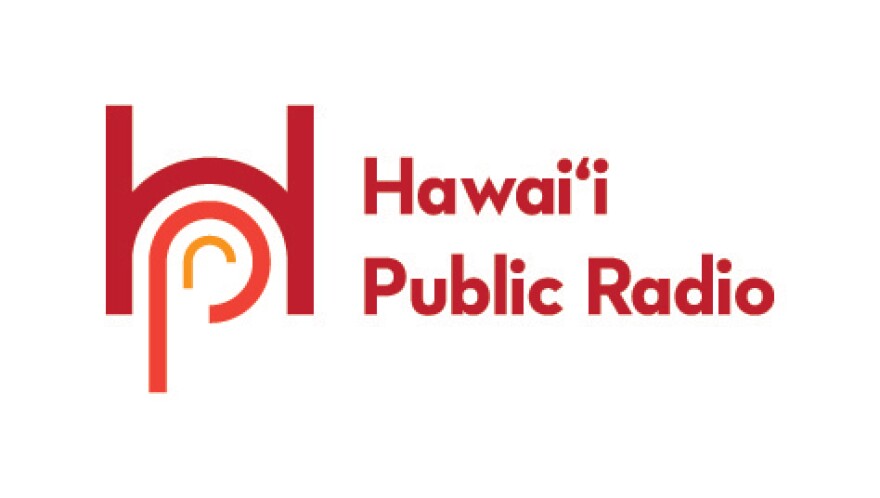 Hawai?i Public Radio (HPR) takes to the air from September 25-October 4 with its semi-annual membership drive. 94% of HPR's $6.04 million operating budget is contributed by individuals, families, and businesses in its community, and during the fund drive, Hawai'i is invited to contribute to the station's growth.
The station currently counts 14,478 members; 52% are Sustaining Members who donate in regular monthly installments. The increased number of Sustaining Members has enabled the station to reduce its total number of on-air pitch hours during this fund drive, returning a total of 42 uninterrupted listening hours back to listeners.
Local news continues to be the cornerstone of HPR's offerings. Thanks to community backing, the station has the staff and resources to provide relevant, in-depth, and timely reporting on important news topics; during the recent activities on Mauna Kea, the station had one reporter stationed on Hawai'i Island, and another at the State Capitol. HPR's local public affairs talk show The Conversation has recently featured interviews with Governor David Ige and US Senator Mazie Hirono, among others, and covered topics such as the Little Fire Ant infestation and homelessness on neighbor islands.
"Over 192,000 listeners tune into HPR each week (source: Nielsen) primarily because of the quality of our news service, especially our local news reporting," says José A. Fajardo, HPR president and general manager. "It's thanks to the ongoing support of our membership that we are able to sustain and further develop this important resource."
HPR also enriches the Hawai'i community through its music programming. Morning Café, Evening Jazz, Classical Pacific, and Blues from the Basement are just some of the many locally produced shows offered by Hawai'i Public Radio. In fact, about 30% of the station's overall lineup is produced or hosted by the HPR team.
For seven years in a row, HPR has earned a four-star rating (the highest possible) from Charity Navigator, which evaluates nonprofits on financial health, accountability, and transparency. HPR was named one of the top 10 public radio stations in the country by the same organization in 2018.
Contributions to HPR may be made online at any time at members.hawaiipublicradio.org, as well as through the free "hpr" mobile app. Fund drive phone lines open at 6:00 a.m. on September 25; the toll free number is (888) 970-8800.