Asia Minute: Limited Shelf Life for Vaccines in Hong Kong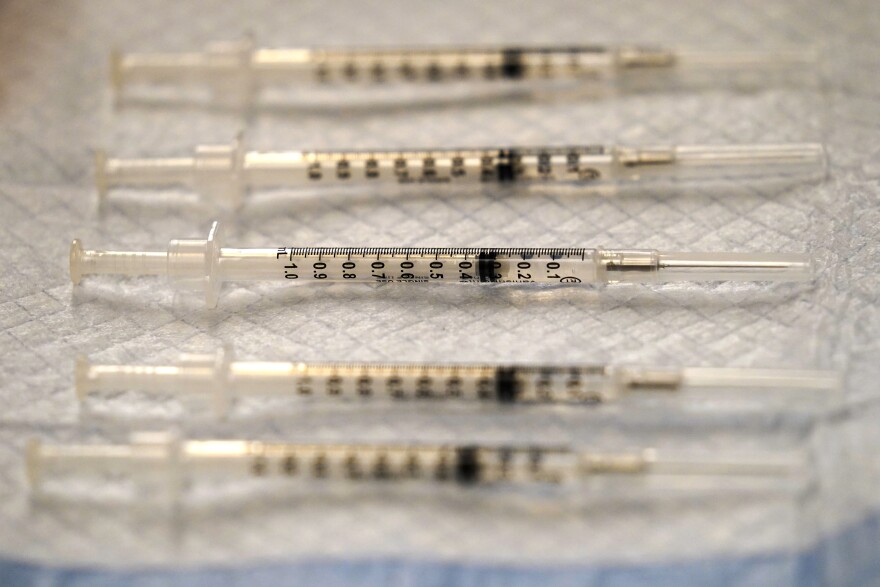 The pace of coronavirus vaccinations in Hawaii is slowing down. That's also happening elsewhere in the country, but in one part of the world there's a new urgency for getting shots into arms.
Hong Kong is running out of time when it comes to millions of coronavirus vaccines.
Unlike other parts of the Indo-Pacific, it's not a matter of supply—it's about expiration dates.
The Hong Kong government started its vaccination program back in February and health officials there say they've given more than 2.2 million doses.
That translates to full vaccination for about 14% of residents.
The government has ordered enough shots to cover Hong Kong's entire population of more than 7.5 million, but the pace of vaccinations has slowed.
Part of the lack of urgency may be related to a fall in cases of local transmission, but opinion polls also show a consistent lack of trust in the government.
The government is resisting the idea of offering incentives for more people to get shots, but some in the private sector have embraced that approach—especially in hospitality and construction.
Meanwhile, a member of Hong Kong's vaccine task force warns that the first batch of those vaccines will be expiring in about three months---more than two million doses of the Pfizer vaccine.
And getting replacements may not be a simple matter.
Thomas Tsang told a local talk show Tuesday that "the whole world is scrambling for vaccines—what we have is probably all we have for the rest of the year."