Asia Minute: Short Term Rentals: What Does Singapore Do?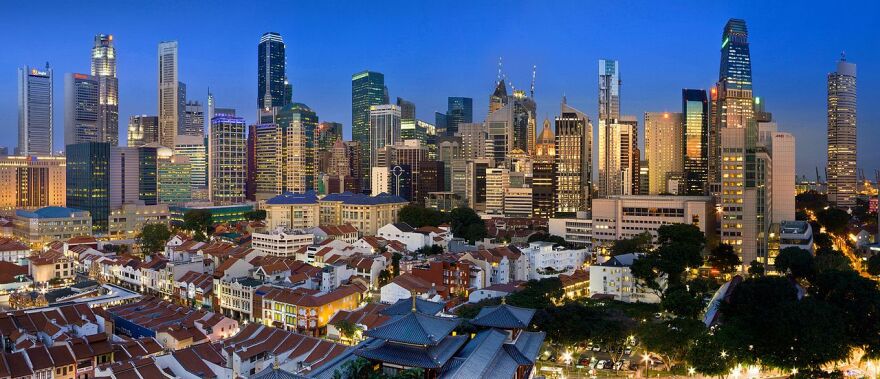 Hawai'i is not the only place where residents and governments are wrestling with vacation rentals. It's a hot topic around the world — including a surprising development this week in one Asian city.
If you want to book a legal short-term rental in Singapore, you'd better be ready to stay for a while. Anything shorter than three months would be breaking the law.
Singapore's government has been considering reforms for years, and seemed to be on the verge of announcing a series of changes — including the legal length of stay. But this week, the Urban Redevelopment Authority said there's an "impasse" between what residents want and what platform operators are pushing for, which is much more liberalization.
The result: no changes at all to the government's policy.
Airbnb's regional head of public policy said, "after nearly four years of consultation, it is disappointing that the discussion has not moved forward."
Still, if you do a little exploring on line, there do seem to be options.
While Airbnb is careful to only advertise rooms "NEAR Singapore," other sites are bolder.
HomeToGo.com lists apartment deals of 50 dollars a night and cheaper for short-term rentals in Singapore. Kayak offers more than 300 choices in the central part of the city alone — showing that as with short-term rentals elsewhere, rules are one thing, enforcement is another. Along, perhaps with inevitability.