Asia Minute: Singapore's Electric Car Factory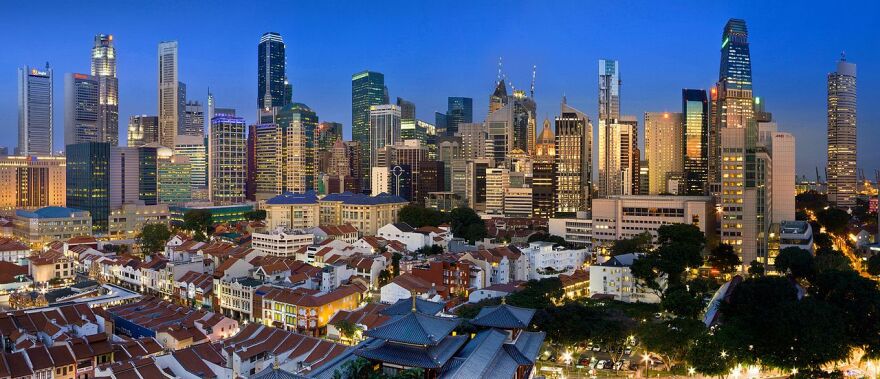 Electric cars are growing in popularity — both on the mainland and in Hawaii. That's leading to plans for increased production — including in one Asian nation that may be a bit of a surprise.
You may be familiar with Dyson — which made its corporate name years ago with a new kind of vacuum cleaner. Founder James Dyson has always used technology to build unique products — hand dryers, fans without blades and soon, electric cars.
One focus so far has been solid state battery technology, along with some testing of electric motors — and now the company is ready to move to the next stage. That means a factory. And last week, Dyson announced it will break ground this year on an electric car factory in Singapore.
The company plans to start production of the vehicles in 2021.
Singapore has not hosted a car factory since Ford shut down production there nearly 40 years ago.
Land and labor are both very expensive in Singapore, but Dyson said the decision had to do with the country's proximity to markets and supply chains in Asia – as well as access to a skilled workforce. Singapore also offers some tax breaks for high-end manufacturing.
Dyson already has an extensive presence in Asia. It makes digital electric motors in Singapore — and has other manufacturing facilities in Malaysia and the Philippines. The regional market is also critical to the company's success, and its future.
The privately-held Dyson says that more than 70-percent of its growth last year came from Asia.