Asia Minute: Thermal Cameras to Catch Smokers in Singapore
Hawai'i has one of the lowest rates of smoking in the United States. About 13 percent of local residents smoke, compared to a little more than 17 percent nationally. Several Asian countries have some of the highest smoking rates in the world, but in one place they're taking new steps to reduce it.
Generally speaking, one place in Asia where you want to follow the rules is Singapore. That's especially true for restrictions on smoking. Light up in the wrong place and it could cost you the equivalent of nearly 750 U.S. dollars.
E-cigarettes? Forget about it—they've been banned outright since February.
But over time, the government has seen an issue with people sneaking smokes in places where it's prohibited.
So now authorities are rolling out hundreds of high definition thermal television cameras. They are so sensitive they can detect when someone is holding a lit cigarette.
The Straits Times reports cameras will be positioned in residential areas and public spaces where smoking is banned, and they will also record other illegal acts — from littering to spitting.
Singapore already has one of the most aggressive anti-smoking policies in the world. Earlier this year, it boosted its tariffs on all tobacco products by ten percent.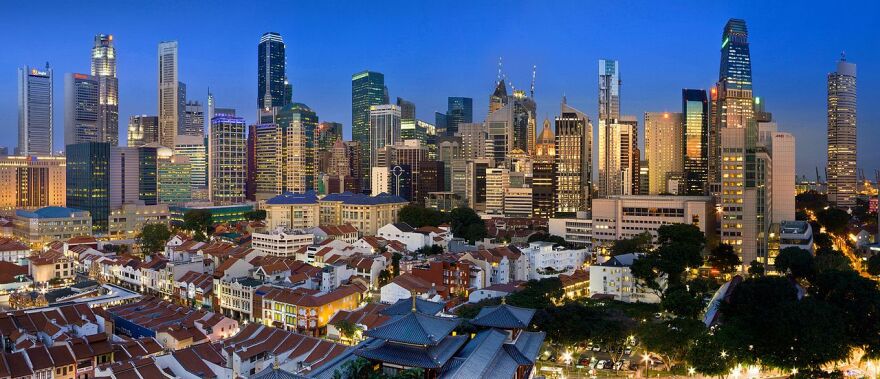 These various action over the years have had an impact.
According to government statistics, twenty-five years ago about 18 percent of Singaporeans smoked. Now that's down to about 13 percent, and the government wants to cut it to 12 percent by 2020.