Talk Shows:Listen again to your favorite talk programs on HPR-2!Local News:News features and series from HPR's award winning news departmentHPR-2 Program Schedule:find out when all your favorite programs are on the air on HPR-2! Or you can find out more from the HPR-2 detailed program listings.
Asia Minute: Chinese Investment Driving British Infrastructure Spending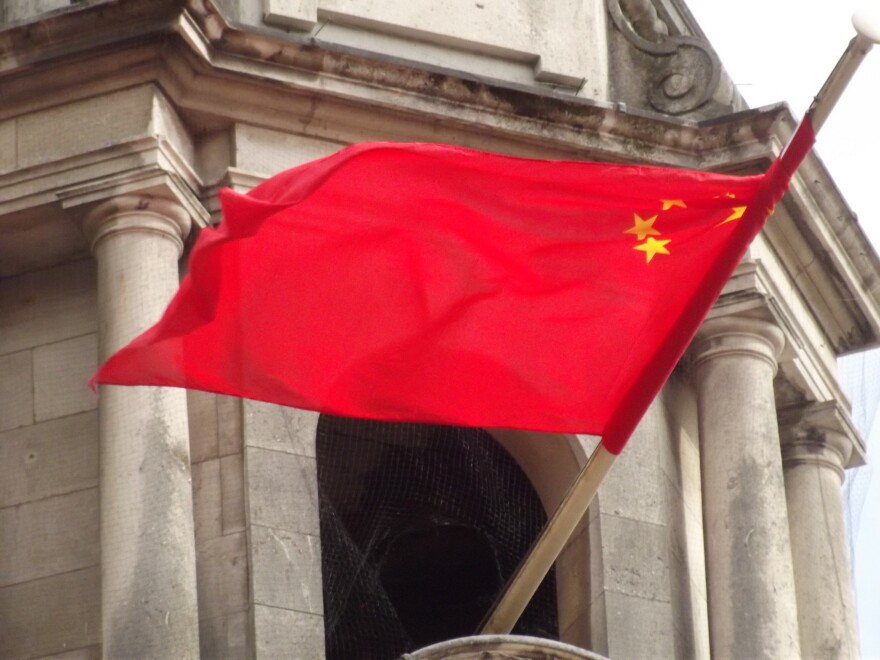 A month ago this week, China's president was in the United States - talking about business, investment and technology. Today, he's continuing a trip to the United Kingdom---where his themes include business, investment and technology. HPR's Bill Dorman has more in today's Asia Minute.
Britain's nuclear energy plans are getting a huge financial boost from China.
More than 60-billion dollars of Chinese investment will go to a trio of nuclear power plants. China's state-owned General Nuclear Corporation will take a one-third stake in the Hinckley Point power plant—which will be Britain's first new atomic energy facility in a generation. It's an international deal—France's state-owned utility EDF is the majority owner - and according to local media, construction is likely to begin in a matter of weeks.
This represents China's first-ever investment in a western nuclear power plant, but certainly not its last. A second facility planned for a location east of London will be designed by Chinese engineers, and the majority owner will be China's General Nuclear Corporation which will also take a smaller ownership stake in a third plant.
Chinese investment in British infrastructure extends beyond nuclear energy—and is growing. The China Investment Corporation sovereign wealth fund already owns ten-percent of Thames Water, the biggest water utility in Britain - as well as 10% of Heathrow Airport.
A study from a British consultancy and law firm projects that by the year 2025, China will have invested more than 160-billion dollars in British infrastructure.