Talk Shows:Listen again to your favorite talk programs on HPR-2!Local News:News features and series from HPR's award winning news departmentHPR-2 Program Schedule:find out when all your favorite programs are on the air on HPR-2! Or you can find out more from the HPR-2 detailed program listings.
Asia Minute: South Korea's Missing Smart Phones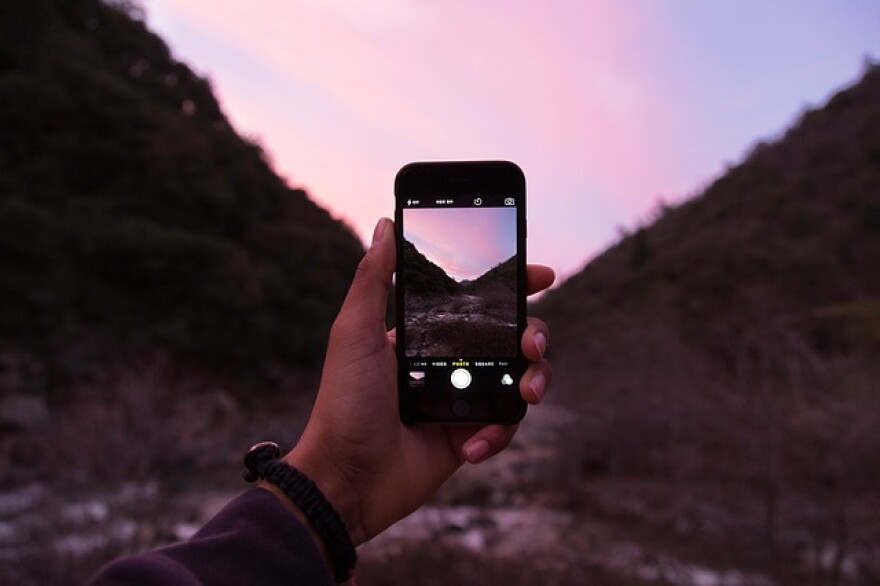 If you've ever lost your cell phone, you have a lot of company. According to Consumer Reports, more than three million Americans lost their phones last year. But there's a country in Asia where the situation is even worse. HPR's Bill Dorman explains in today's Asia Minute.
South Korea has about 50-million residents - compared to some 318-million in the United States. Consumer Reports says Americans lost about 3-point-1 million cell phones last year. Figures cited by South Korea's National Assembly show more than 2.3-million lost phones in that country over the same time...a lot higher than you might expect from a straight comparison.
The Chosun Ilbo reports about half of those phones were returned - down from about 2/3 of them three years ago. Consumer Reports says the number of stolen smart phones in the United States is dropping due in part to the increased use of "kill switches" that can deactivate a stolen or lost phone. Those kill switches are also used in South Korea - but analysts say lost phones can still wind up on the market in China.
Still no word on why so many people appear to lose their phones in South Korea---although penetration of smart phones is extremely high—even among children. According to one survey, 72% of children own a smart phone by the age of 12 and spend more than five hours a day on them. The BBC cites a recent study suggesting as many as a quarter of those kids could be considered addicted to their phones which would lead to a great deal of stress if they lose them.